If you didn't think that the United States Senate was the most dysfunctional deliberative body in the known Universe before the dueling Senate bill battle, you sure know now. All of the Senators should be thoroughly ashamed of how badly they let themselves down. The shutdown continues, the Southern Border has a flashing "Open All Hours" sign, and people who work for a living are about to miss another paycheck. We, the taxpayers, got treated to a show of the poster children for the "Peter Principle". Let's take a walk through this snake infested swamp.
As I write this post, it's three o'clock in the morning Eastern Daylight Time and some mouth breathing maroon is on the floor of the U.S. Senate…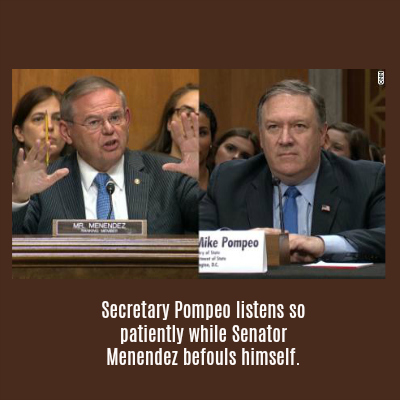 Yesterday, Secretary of State Mike Pompeo testified before the Senate. He must have learned control and forbearing when he was a cadet at West Point, the United…
If you're a Republican Senator, you'd better not go fishing with any of your Democrat friends. Especially if the friend's name is Al and he reads the…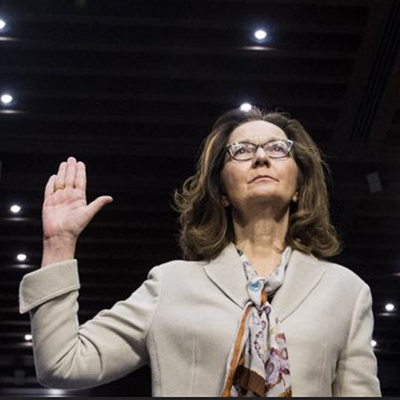 Gina Haspel is sitting before a Senate confirmation hearing today, talking about her potential future role as CIA Director, and all people want to talk about is…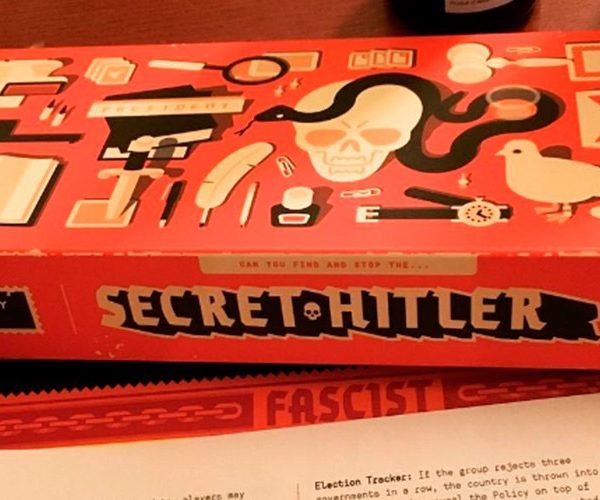 Gamers who love playing esoteric card games are a pretty geeky bunch. They enjoy wrapping their brain cells around games which come with actual booklets to explain byzantine rules….
This morning the Center for Medical Progress released its fifth video in their series exposing Planned Parenthood for the butcher shop it is, and this one focuses…