Josh Hawley isn't allowed to fundraise off of his January 6 fist-pump according to hall monitor AOC. It's wrong you see.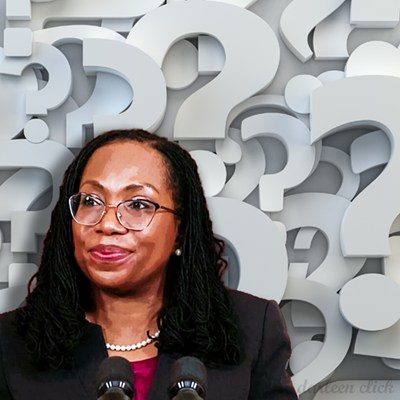 Federal sentencing guidelines for child porn are outdated and overly harsh says Judge Ketanji Brown Jackson. No, she didn't admit that outright during her opening statement yesterday,…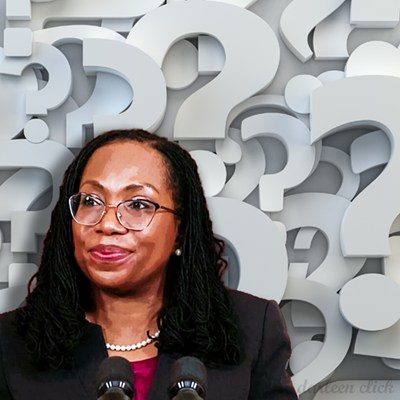 Senator Josh Hawley really struck a nerve when he brought up the sentencing record of Biden SCOTUS nominee Ketanji Brown Jackson.
Well, we finally know what gets LeBron James boldly declaring out freedom hashtags on Twitter! You just have to be a well-known basketball commentator on ESPN who…
Honest question: what was Jake Tapper of CNN smoking early this morning? Because if he wasn't smoking something, then the man needs help.