The Democrat party has decided that its official line on abortion is "all the time, everywhere." What does that mean for those who insisted that the Democrats had a "big tent" philosophy that would tolerate multiple lines of thought on the subject?
Senator Cory Booker (D-NJ) just can't help himself. First he invokes the 23rd Psalm in an unhinged attempt to paint SCOTUS nominee Brett Kavanaugh as "evil" incarnate….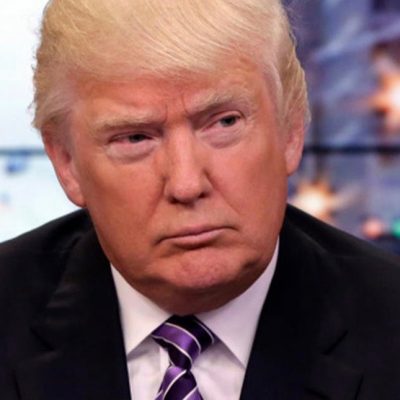 President Trump announced the Fake News Awardees last night. Needless to say the reactions are extremely popcorn worthy.
The hearing today  with DHS Secretary Kirstjen Nielsen regarding immigration and DACA quickly turned into a farce. Democrats got stuck on Sh*thole's and Cory Booker (Wannabe Pres-NJ)…
On Wednesday, September 13, 2017, Senator Bernie Sanders (Effing Commie-VT) introduced his new single payer plan with the name "Medicare for All". Surrounding Bernie as he announced…