Civics much? Constitution much? As we've seen time and time again, the understanding of how our government works is sadly lacking. Heck people who have been ELECTED to serve are clueless!!
Right now, Bob Menendez, a United States Senator from New Jersey is on trial for bribery.
Today, the jury went to deliberations. And then this happened.
The federal jury weighing Sen. Bob Menendez's fate deliberated quietly for six hours Tuesday, emerging only to ask a question – one that struck observers as odd.

Can you define a senator? the panel of seven women and five men asked U.S. District Judge William H. Walls. Walls opted not to give the jurors the answer they sought — and also denied their request to have portions of the defense's closing arguments read back to them. Instead the judge instructed jurors to rely on their memories of earlier court proceedings and reminded them that what the lawyers said was not evidence in the case. [Emphasis Added]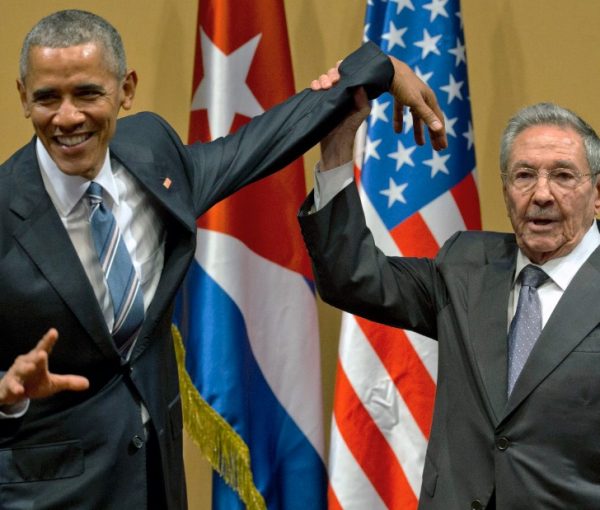 Obama can't help it, he had to finish out his 8 year term by throwing everyone he can under the bus. As of yesterday, we can add…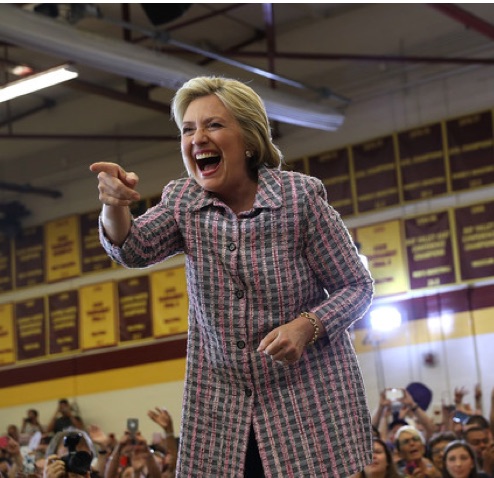 On Sunday, we discussed the new Clinton tell-all book—penned by a former Secret Service agent tasked with providing security to the former president and Mrs. Clinton—due for…
1961 was the last time the American Flag flew over the U.S. Embassy in Cuba.  Today, during quite a splashy ceremony, it was raised once again. The U.S….