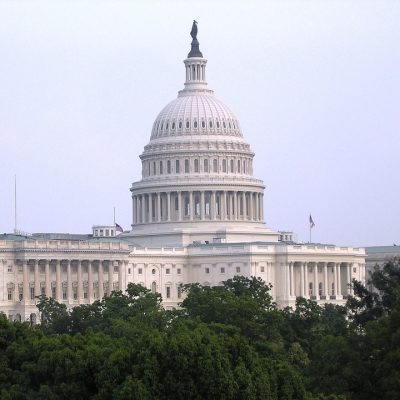 The honest truth is that whatever is said by pundits, or lawyers, or whomever else, really has no bearing on what happens next to Judge Brett Kavanaugh….
Oh, Arizona. Senator Jeff Flake is retiring. That's good. You get to vote in November for a replacement for his Senate seat. That's good. One of the…
Senator Cory Booker is desperately trying to justify all of his completely unnecessary theatrics from this morning.
Cory Booker, Senator from New Jersey, thinks he is Spartacus. The hero of his own mind, Booker announced that he was gonna RISK IT ALL! For the……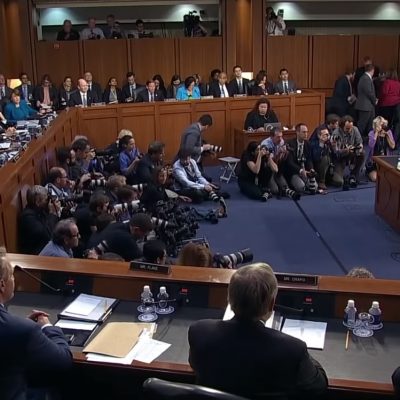 Brett Kavanaugh sat down in front of the Senate Judiciary Committee yesterday with a cheering squad made up of his immediate family – his wife Ashley, their…
The confirmation of future Supreme Court Justice Brett Kavanaugh is about to begin tomorrow morning. Despite the best digging by media, Democrats, and the left (I think…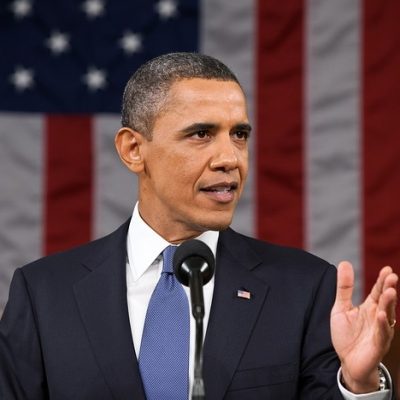 There was nothing Barack Obama loved more than talking to cheering crowds. He constantly worked the fundraising and campaign circuit all of his years in office, and…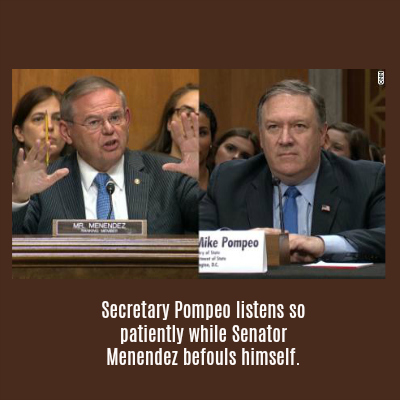 Yesterday, Secretary of State Mike Pompeo testified before the Senate. He must have learned control and forbearing when he was a cadet at West Point, the United…
In a stunning move, California Democrat Party leaders voted to endorse Dianne Feinstein's challenger, Kevin de Leon, for the November election. If you are not already convinced…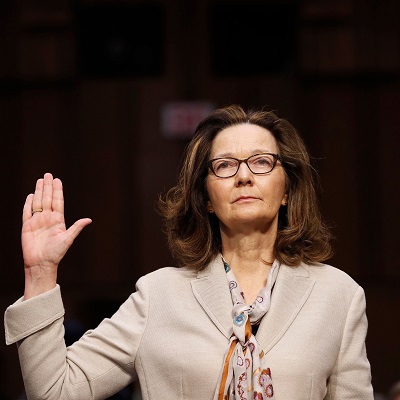 The dimwitted Democrats tortured CIA Director nominee Gina Haspel with imbecilic questions for hours the other day. Same stupid questions, over and over again, just for an…
Today, Facebook Founder Mark Zuckerberg put on his big boy clothes and sat in front of a joint hearing of the Judiciary and Commerce Committees. Holy Freaking…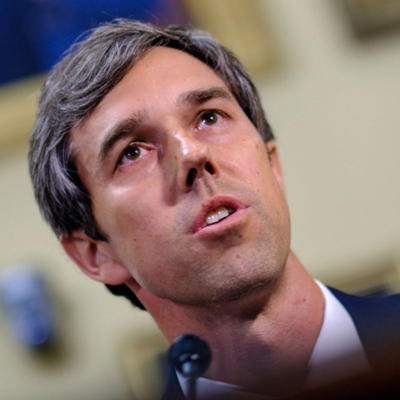 We know that HBO's Bill Maher is a no-holds-barred kind of guy. Civility doesn't seem to be in his DNA, although every now and then he surprises…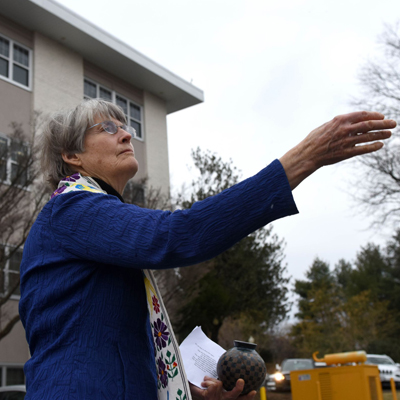 Stop me if you've heard this one: a priest, a rabbi, and a pastor walk into an abortion clinic. Whoops, a priest wasn't in this story. But…
I'm sure you've heard that the creature formerly known as Bradley Manning – a convicted felon now known as Chelsea, who stole hundreds of thousands of classified…