Chalk this one up as a monumentally huge FAIL on the part of Speaker of the House Nancy Pelosi. The entire Democrat narrative on impeachment has crumbled, and now, the solidarity in the caucus has as well.
Senate Majority Leader Mitch McConnell has never been and never will be the most charismatic speaker on the Republican side. But after the events of last night,…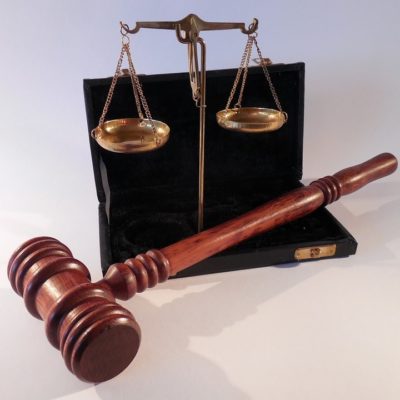 While the House – controlled by the Democrats – continues the impeachment three-ring-circus, the Senate – controlled by the GOP – keeps quietly getting judicial nominees confirmed.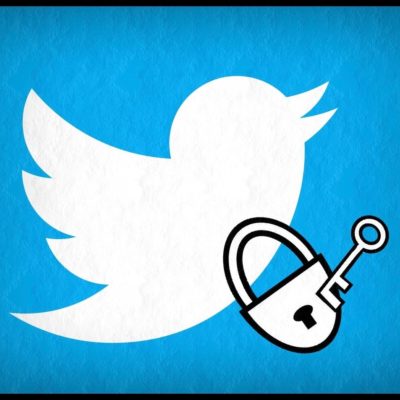 Twitter is again failing to equally apply their user policies. Hateful speech from multiple users is ignored, but a Tweet from Mitch McConnell's reelection campaign results in…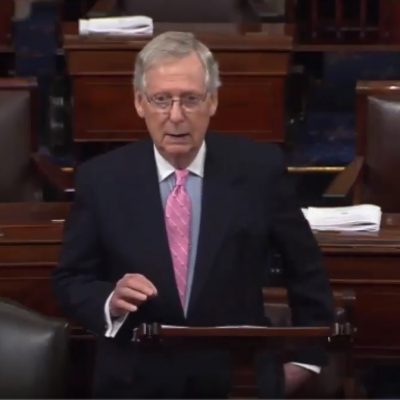 Senate Majority Leader Mitch McConnell has been pretty rock-solid during this entire confirmation process. With the seventh FBI background check now complete, the Democrats have decided to…
With Vice President Mike Pence breaking the tie in the Senate, Betsy DeVos has become the Trump Education Secretary. It was considered a historic vote because of…
It started off with a water cannon salute over his private jet prior to leaving New York City. President-elect Donald Trump's plane receives water cannon salute at…