No regrets! NONE. Yes, the Secretary of Defense Lloyd Austin admitted that today, under oath.
On the ABC program "This Week" with substitute host Martha Raddatz, Lloyd Austin said that the United States would "try" to get everyone who wanted out of…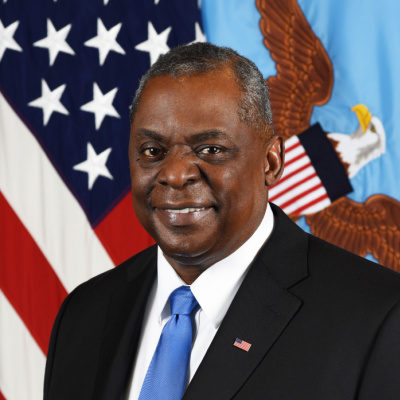 Secretary of Defense Lloyd Austin has ordered a 60 day stand down in order to address extremism in the ranks of America's military personnel. There can be…
Sgt. First Class Alwyn Cashe's last actions on the battlefields of Iraq in October 2005 were those of extreme courage and bravery. For his actions, he was…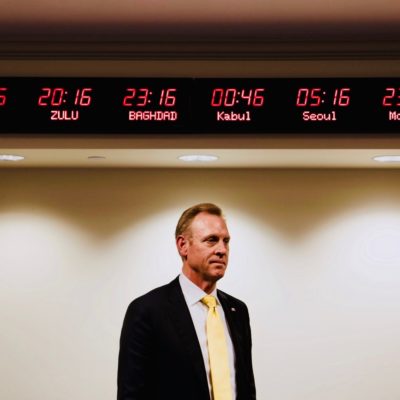 We wrote here about Secretary of Defense James Mattis resignation. Needless to say the reaction has been all over the map. As of this morning, Trump has…
If you ever had the idea in your head that Secretary of Defense/ Retired General James Mattis is a mere mortal, forget about it. "No Better Friend,…
Secretary of Defense James Mattis gave an interview to "Face The Nation" today, and there was a lot to see in the interview. Most telling was the…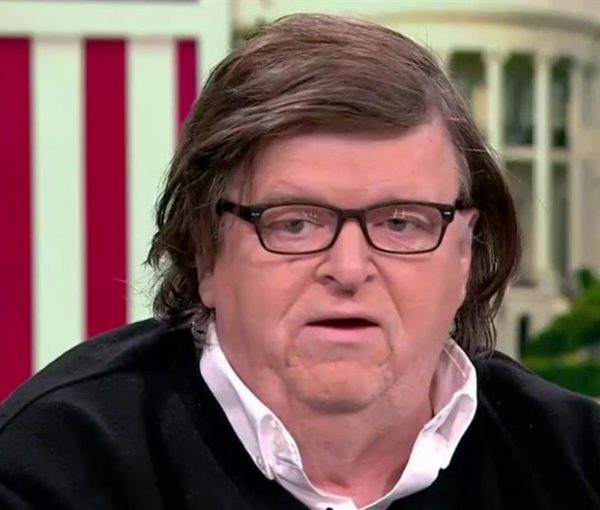 Are you a woman? More importantly, are you a woman who voted for Donald Trump? If you did vote for Trump, Michael Moore wants you to know…
By now you're probably aware of President-Elect Donald Trump's announcement that Gen. James Mattis is his pick for Secretary of Defense. In case you missed it, here's…
While Donald Trump was announcing his pick of Gen. James Mattis as Secretary of Defense, the Obama administration was throwing a last minute sop to feminists and liberals….
There were 20 people killed today in Afghanistan in two suicide bombings coordinated by the Taliban. A spokesman for the terrorists said the attacks were "a message"…
John Kerry embodies pretty much everything I viscerally despise. He's patently Ivy League-pompous: smug about his intellect while actually being remarkably stupid and quite thick. He's a…