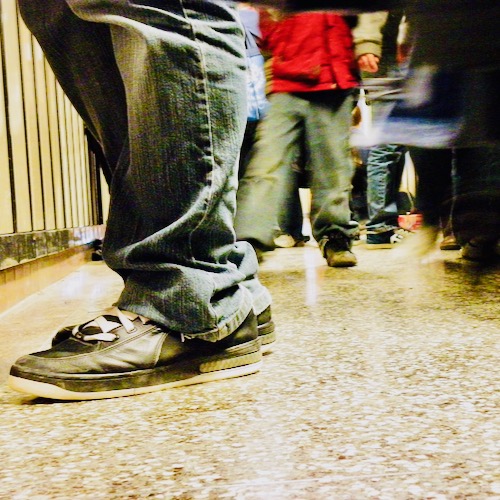 Hardening schools has been an issue since Columbine. It's a process that many school districts across the nation have engaged in since that time. Yet, in response to the Ulvalde tragedy, what does the White House have to say?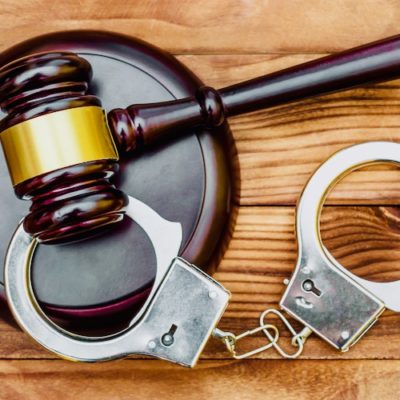 The newly sworn in Manhattan DA, Alvin Bragg, believes catering to criminals will make New York City safer for all.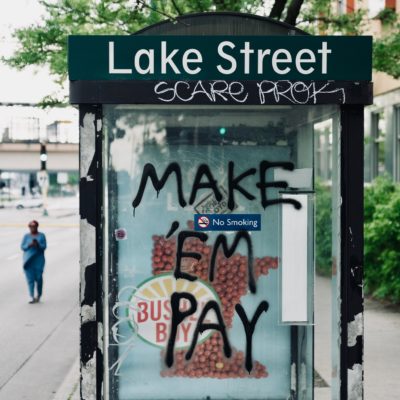 Insurance costs and demolition fees are hindering downtown Minneapolis businesses from rebuilding.
Psycho drama performed by some of America's most privileged youngsters on the toniest of campuses. The latest from Scripps College – one of the five colleges (5C)…
The Parkland MSD student activists are definite fans of taking away our Constitutional rights, specifically the 2nd Amendment. However, when it comes to dealing with the new…
What happened in Rockville, Maryland is exactly why the Sanctuary City policy is so dangerous and wrong. To recap, two men, 18 and 17 years old, were enrolled…
Women's safety is a topic we all care about. But what does it mean? And how does it look and how is it achieved? It seems we…

I am a diehard baseball fan. I love the game, I love the history of the game, and I still think the movie "42" was robbed by…
We've all been there: a quick trip to the mall, where the spouse goes one way, you go another, and the kids are split between the two. …