Three San Francisco School Board members were recalled last night. By overwhelming margins.
It is rare to see journalistic malpractice at this level be so blatant and obvious. Clearly, the Los Angeles Times feels they have no need to hide…
Next Tuesday, California will decide if Governor Gavin "The Hair" Newsom is recalled. And if he is recalled, who would replace him.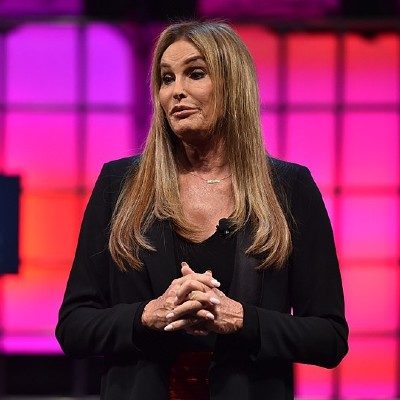 Once the recall election happens, the vote removing Gavin Newsom is only one part of the question on the ballot. California voters will then be asked who…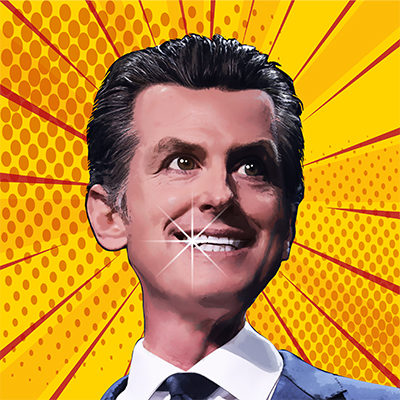 While the national media has been focused on the imbroglio of the Cuomo harassment stories while continuing to sidestep the callous disregard for life in New York…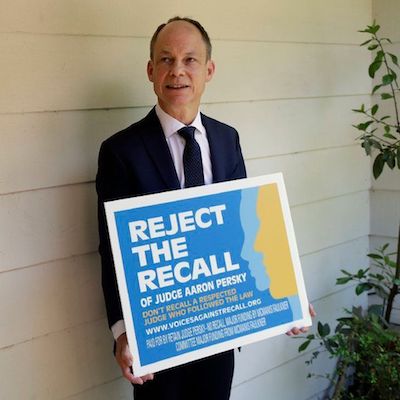 California finally got it right. If the name Aaron Perksy doesn't sound familiar, perhaps Brock Turner does. Turner was the Stanford swimmer convicted of raping a woman…