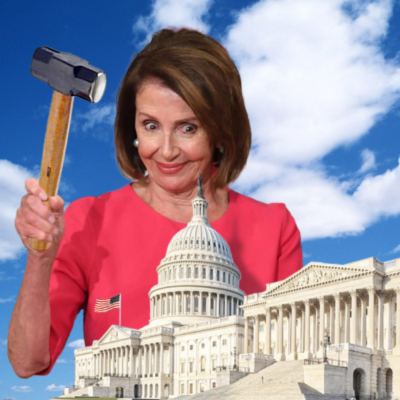 It's official. Nancy Pelosi and Steny Hoyer, the House Democrat leaders, have decided to embrace the anti-Semitism in their party with zero reservations.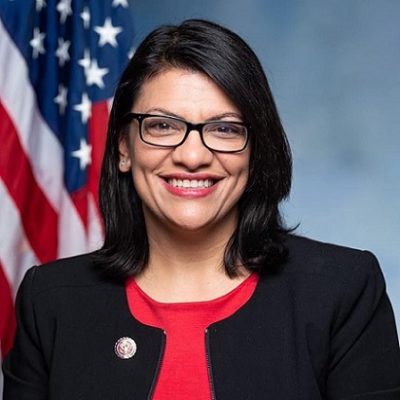 Right behind Ilhan Omar stands Rashida Tlaib. If ever two birds of a feather flocked together, these two freshmen congresswomen stand united in their general political philosophy…
There's little in this world that evokes a more visceral reaction in me than bigotry and racism, which is why the two evil, anti-Semitic sows in Congress…
Isreal has been under a hellacious barrage of missile attacks from Gaza. The 700+ and counting rocket attacks have been courtesy of Hamas, a well-known terrorist group….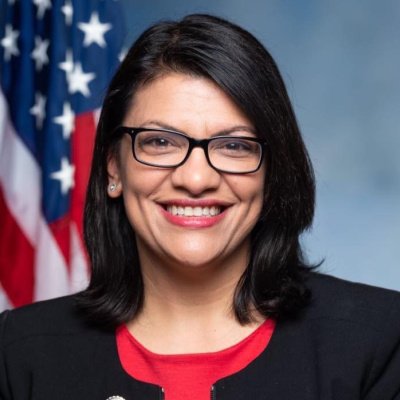 Repainting a room in the house today, I thought I may have breathed in too many paint fumes. I could have sworn that I heard Representative Rashida…
You'd probably never heard of Lynne Patton prior to the Michael Cohen show in Congress this past week — I sure didn't. But now this African-American HUD…
I realize it's only February, but the liberals have had quite the year already, and if January 2019 is any indication, the left has a tough few…
It would appear that the newly sworn in Democrats of the 116th Congress are having a contest to see which one of them can offend the most…
Rashida Tlaib, one of two Muslim women elected to Congress, attended her swearing in wearing a traditional Palestinian thobe and using Thomas Jefferson's copy of the Quran…