Representative Pramila Jayapal (D-Seattle Progressives) is essentially the Squad's den mother, with all the the qualifications to boot.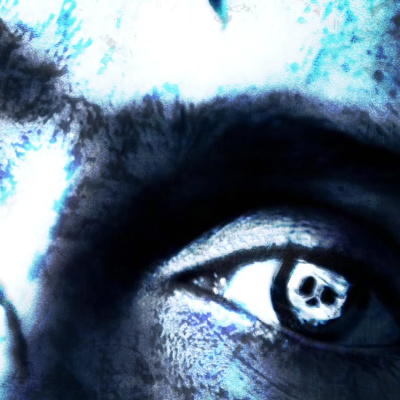 For the last six weeks, feminists groups in the West have been strangely silent about the rapes committed by Hamas terrorists on, and maybe since, October 7,…
Now THIS is how a governor should use their authority to pardon under state law.
Kathy Hochul is very reluctant to address the massive waves of crime across the state of New York. She's not a fan of people having 'feelings' about…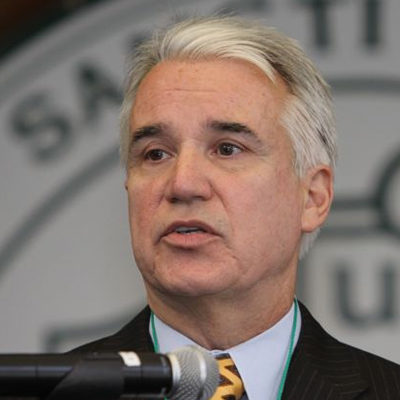 Los Angeles District Attorney George Gascón has no regard for victims of crime in his county. That's because he's disbanding a group of prosecutors and advocates who inform victims…
There are more questions and a major new twist regarding the Ohio child rape story.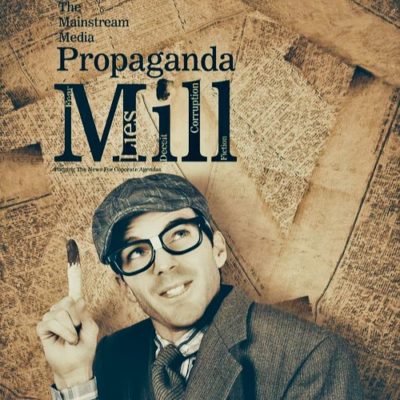 It seems case of the 10 yr old rape victim is an outright hoax. Per the Ohio Attorney General, there's not even a "whisper" of the case…
Steve Wynn, sidelined by a #MeToo accusation in 2018, was vindicated in a Las Vegas court yesterday. Once a major Republican donor and member of the Republican…
Harvey Weinstein's accusers lose once again. Yesterday a tentative $25 million settlement deal was reached between them and the sleaze bag. It's a crappy deal.
A few days ago, sociology PhD candidate Nicole Bedera informed the world via Twitter that she found no evidence that false rape accusations cause harm to the…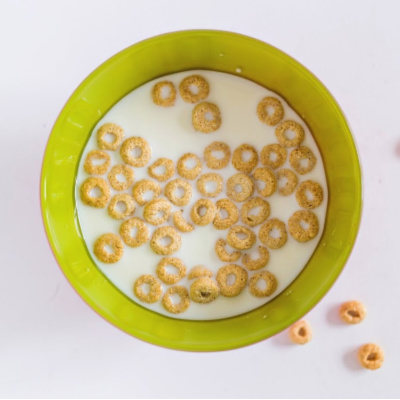 Well, butter my backside and call me a biscuit. PETA is calling milk drinkers "white supremacists". They actually sent out a press release about this fakakta stuff…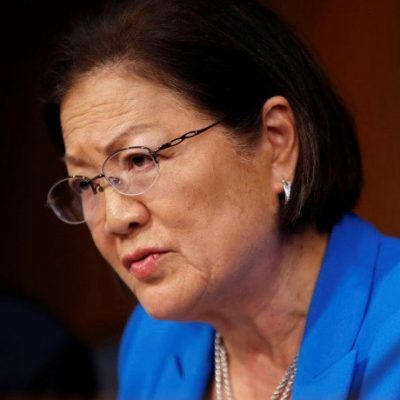 The Democrats do NOT want Brett Kavanaugh confirmed to the United States Supreme Court. So much so we are now dealing with a supposed near sexual assault…
More than a few jaws dropped when the New York Times broke the story about Asia Argento's own history of sexual assault against a young man. One…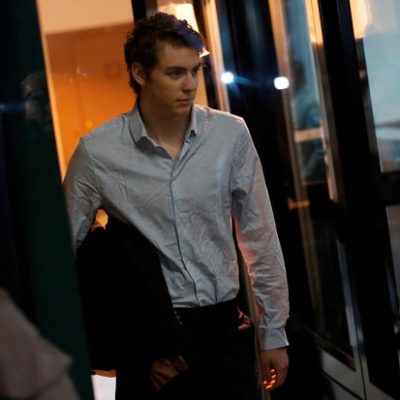 Convicted rapist Brock Turner, despite his lawyer's best efforts, is still a convicted rapist. The only people who are sorry about that is Brock Turner and his…