Sadly, Randi Weingarten still holds a position of power as a terminally online union boss and political creature. And she is busy organizing all the things union-related – for the children, of course. Not for her personal benefit, FOR THE CHILDREN.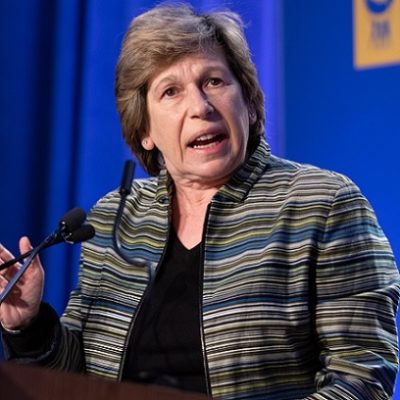 Randi Weingarten, the head of the American Federation of Teachers (AFT) blew a gasket on the steps of the U.S. Supreme Court.
As we count down to Election Day, certain races are tightening up more and more. And if I didn't know better, I would say that Democrats are…
Ever since March of 2020, when the public school system was forcibly closed due to COVID-19, parents and honest commentators warned that this was going to be…
Randi Weingarten, President of the American Federation of Teachers (AFT), is in Ukraine. Miguel Cardona, the Secretary of Education in the Biden Shipwreck, is worried about contraception…
The Biden administration is hoping that all the parents out there have amnesia. Trust me, we do not. We know very much who was to blame for…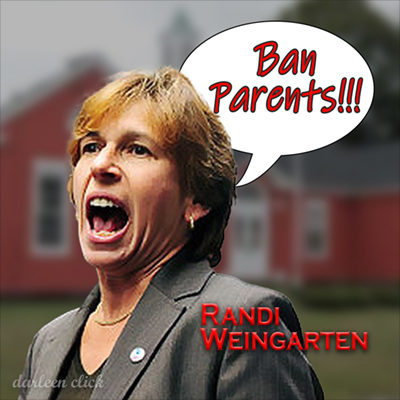 The American Federation of Teachers is the second largest teachers' union in America. It wields enormous political clout. But perish the thought that its leadership, and even…
Christmas Break is ending (yes, we at Victory Girls say "Christmas"), and schools will be reopening soon, right? Hold on — not so fast. If teachers unions…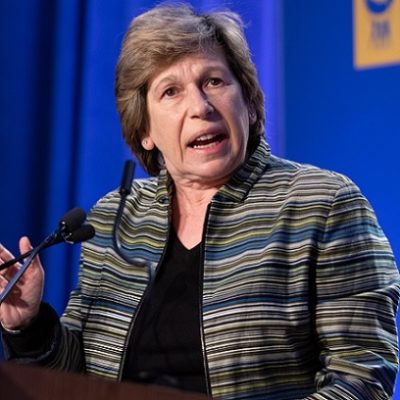 Get your popcorn, people, because this fight over vaccine mandates is about to get interesting.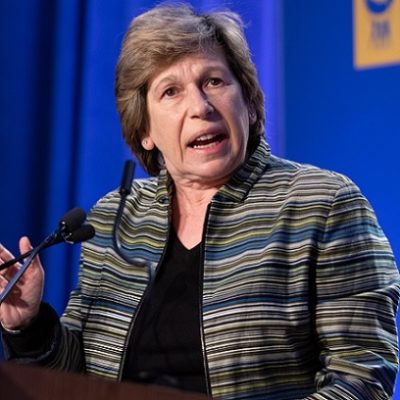 It's being kind to call the last year and a quarter of public school – basically everything since March of 2020 – a disaster. Randi Weingarten, head…
Teachers unions. Can't live with them, would really like to live without them. Especially given how they've acted over the last fourteen months.
In the battle of local juridictions versus teachers' unions over school reopening, the unions are glorying in their upper hand while the students sit at home.