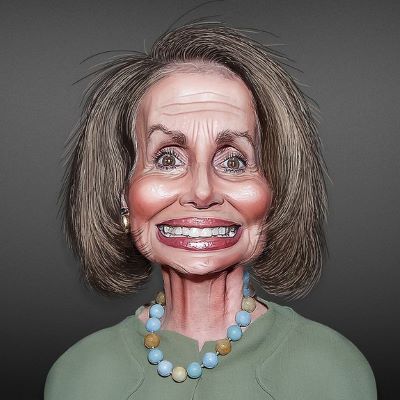 The Democrats, with Nancy Pelosi at the helm, are desperate to see Donald Trump's tax returns – so desperate, in fact, that they've introduced a bill in the House of Representatives (HR1) to force the President to release his financial information. They want to know how much presidential nominees make, as if how the nation's highest officials make their living is any of their business, but we should note that the House Speaker's financials aren't of interest.
Without George Washington, there is no United States of America. Today, we honor the man who was truly the Father of Our Country.
Dear America – a pervy, gaffe-prone septuagenarian wants to be your next President, and his first significant, public order of business is to malign the country he…
Ex-Massachusetts governor and 2016 Libertarian Party vice-presidential candidate Bill Weld has decided that the 2020 election won't be exciting enough with 738 frothing liberal loons fighting for…
Anyone with half a brain could see this from a mile away. Senator Cory Booker, D-Spartacus, has announced that he, too, is running for president.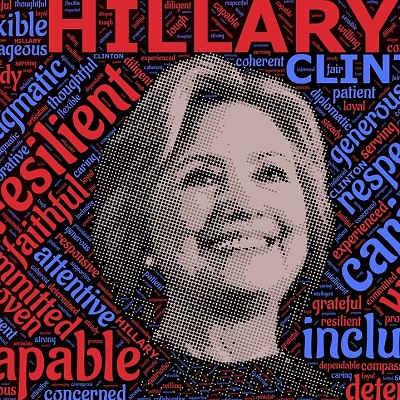 She's like a flaming case of the herp – the gift that keeps on giving, no matter how hard you try to get rid of it. Hillary…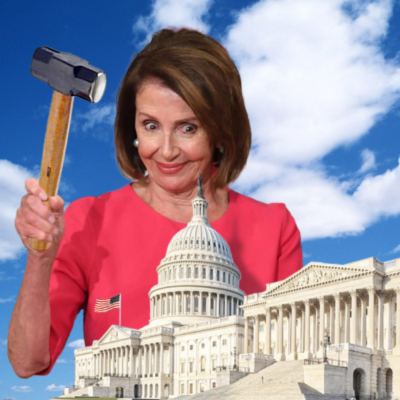 The 116th Congress gaveled into session yesterday and it's already a circus of epic proportions. We have Muslims taking the oath using Jefferson's Quran, several immediately proposing…
Mexico swore in their new president this weekend, and despite the marked concerns about his leftist priorities, there appear to be some initial positive results for the…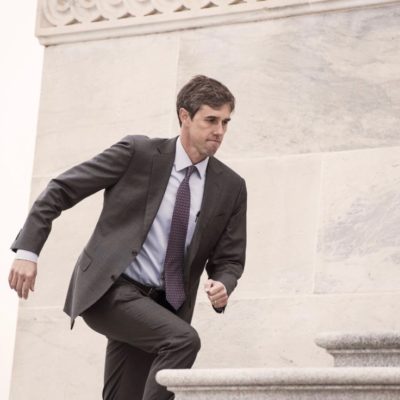 I'm going to need a new shocked face, the original one is getting worn out. What is the latest "shocked face" news? Beto O'Rourke is running for…
The Daily Beast leftist propaganda machine is clutching its collective pearls over Trump's comments the other day (when is it not?) about "subjecting" poor, oppressed Elizabeth Warren…
As predicted, the ultra-left candidate Andrés Manuel López Obrador (known popularly by his initials AMLO) was elected president of Mexico on Sunday.
Oliver North, incoming NRA President, was on Fox News Sunday with Chris Wallace and talked about strengthening school security, changing the culture of violence, protecting kids even…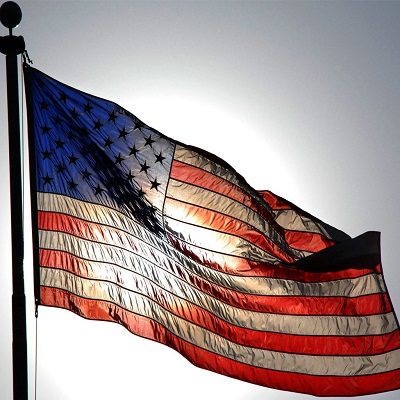 I will admit, I've read exactly one Brad Thor book in my life. I was at the airport coming back from a business trip, and I picked…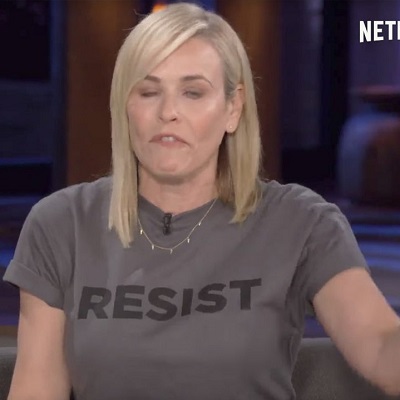 Morality. Well, I needed the laugh this morning. Chelsea Hander – the screeching slag who saw it fit to ridicule Melania Trump's accent, claiming "she can barely…