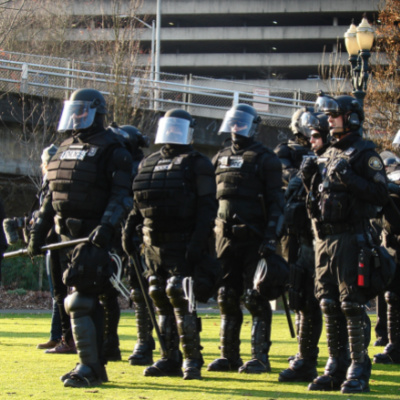 On Saturday, August 7, 2021, the Portland area chapter of Antifa attacked a prayer group let by Calgary Pastor Artur Pawlowski. It's not the first time Antifa has attacked a prayer group in that city. The question is: How do you get attacked by an idea?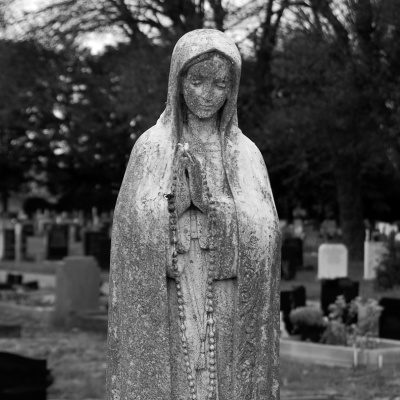 After I read an article about Chanequa Walker Barnes, Ph.D. and her prayer, Please God, Help me to hate white people, and then watched her TheoEd talk…
The Congressional prayer can't even escape the new woke gender terms. This morning, the prayer to open the 117th Congress was led by Representative Emmanuel Cleaver II.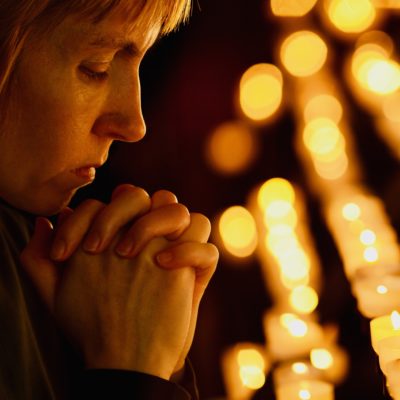 The news out of Christchurch New Zealand is horrifying and sickening. The shooter murdered 49 people and injured 48 others for no other reason than hate. Here,…
Democrats and their leaders in the media have never been known to "let a serious crisis go to waste". The Las Vegas massacre of 59, excluding the…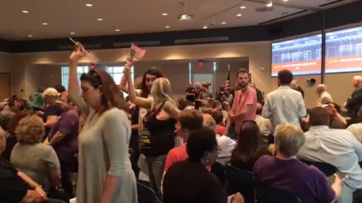 People began shouting during prayer at a Town Hall in Louisiana this week and gave away the latest Mainstream Media Lie. We have been told by every…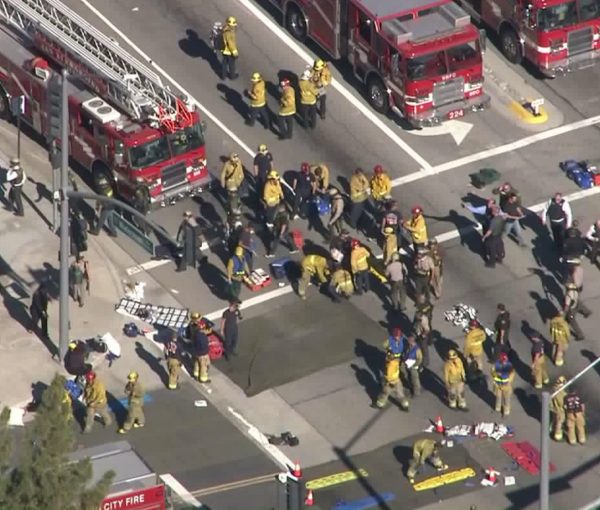 The irony involved in the attack on prayer by those who wish to make prayer my only line of defense is astounding. The lack of class is befuddling,…