Key energy and power grid watchdogs are issuing warnings that it is highly likely parts of the U.S. will experience power blackouts this summer.
Even though a good portion of the country is going through some extreme weather right now along the eastern seaboard, some Washington state residents woke up on…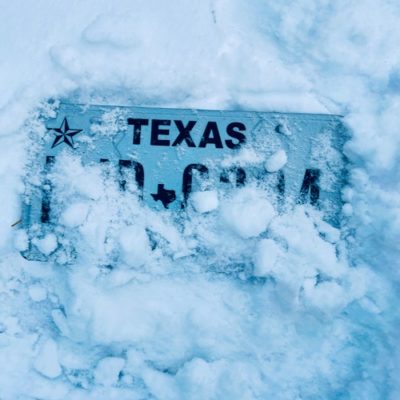 A 'low-key" approach from Biden regarding the Texas Ice Storm disaster is worthy of applause from The Washington Post.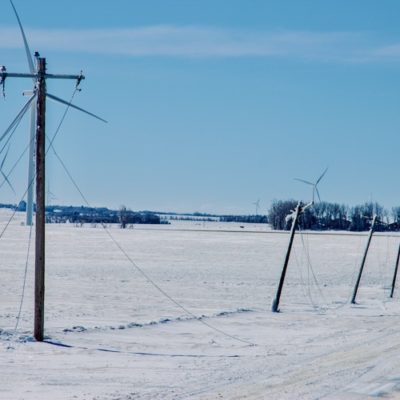 Wind and Solar suffered a crushing defeat this week at the hands of snow and ice. From the Rocky Mountains to the Gulf Coast and Eastern shores,…
The state of California, rich in natural resources and opportunity, is a disaster zone in crisis.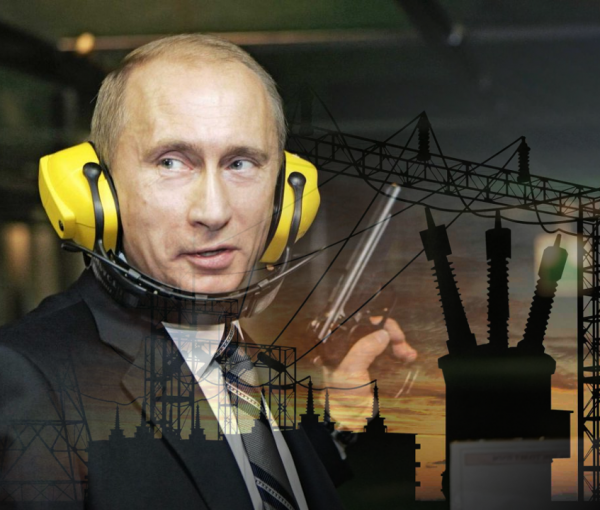 Just in time for New Years Eve, the Washington Post breathlessly reported that ZOMG!! The Russians hacked the entire…I mean the ENTIRE electrical grid across the United…
Who is responsible for hacking into the Sony Pictures computer systems? And what will the Obama administration do about the wider threat posed by this cyber terrorism?…
A few months ago I downloaded some audio books to get me through a long car trip.  One of them was One Second After by William R. Forstchen. …