Rural white Americans are a bunch of ungrateful losers according to David Atkins, California's regional director of the Democrat party. This was in response to the Trump Squad girls feud, I think. However, given that condescendingly prejudiced twitter blast, I'd say his snobbery is a feature, not a bug.
Leana Wen, the president of Planned Parenthood was forced out of her job yesterday in a dispute over her management style and the direction of the organization.
What's revolutionary glamour according to Slate? Look no further than Megan Rapinoe and the U.S, Women's National Soccer Team.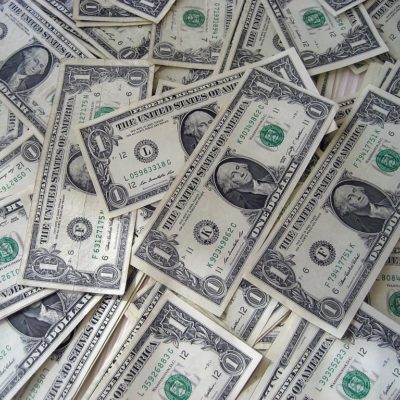 There is no doubt that those like Jeffrey Epstein who run in elite circles can be overlooked for dirty deeds with donations. Epstein's wealth and power had…
The Fraternal Order of Police Lodge #36 in South Bend, Indiana called out Mayor Pete Buttigieg yesterday for trying to buy them off with pizza. Buttigieg, in…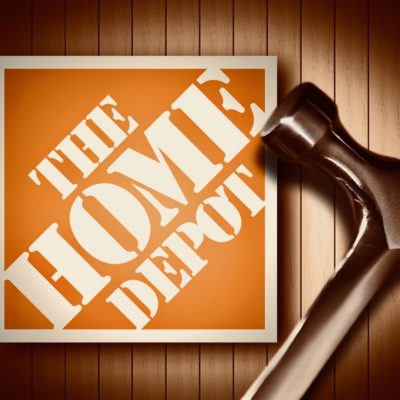 Boycott Home Depot!! That's the reaction from the unhinged left who read a headline and flipped their wigs. You see, Bernie Marcus, the co-founder of Home Depot…
Michelle Obama continues to rake in the dough with speaking engagements. Last night, she took to the stage at the Essence Festival in New Orleans.
Six police officers were booted by a barista from a Tempe, Arizona Starbucks on July 4th. Why? Their presence was "triggering". I can see it now. They're…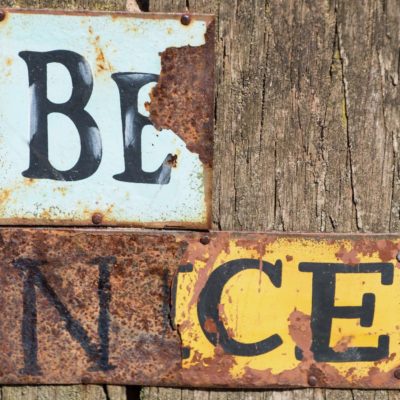 Like most members of the Democrat party, Rashida Tlaib happens to think there is absolutely NOTHING wrong with her behavior and exercises the mantra "Be Nice Or…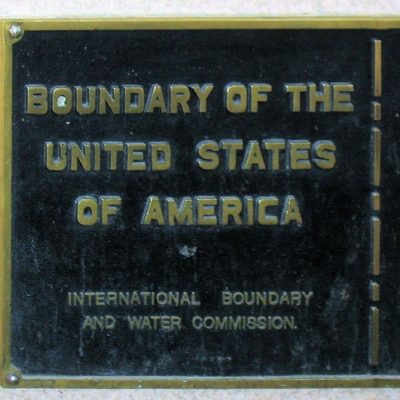 This week. The tragic photo of a Salvadoran man and his daughter dominated the news and it comes as no surprise that journalists like Lucien K. Truscott…
It has been a week since E. Jean Carroll claimed she was raped by Donald Trump in Bergdorf Goodman. It's been about five days since she told…
Wayfair employees want to walk out and AOC's logic bombs again. This time, in the name of solidarity…or something like that.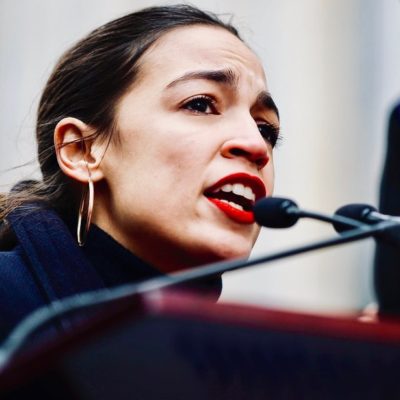 Alexandria Ocasio-Cortez has childishly refused gracious invitations to tour real concentration camps. Why? Because one of the invitations came from Congressman Steve King.
Kamala Harris is hopping on-board the Buttigieg-Cuomo-Clinton train with-just in time for Independence Day-the "America Was Never Great" strategy. Too bad neither Harris nor Buttigieg weren't the…
Hope Hicks' testimony was released yesterday afternoon, and it was nothing that the Democrats and media hoped for. However, that didn't stop them from spinning madly in…