A few days ago, Planned Parenthood sued the state of Texas for designating killing the unborn-(cough)-abortion as a non-essential medical procedure during our nation's COVID-19 pandemic.
Just a few days ago, 61 year-old nutjob, Madonna posted on Twitter whilst sitting in a rose petal-filled milk bath. But there's more to this insanity. Enter,…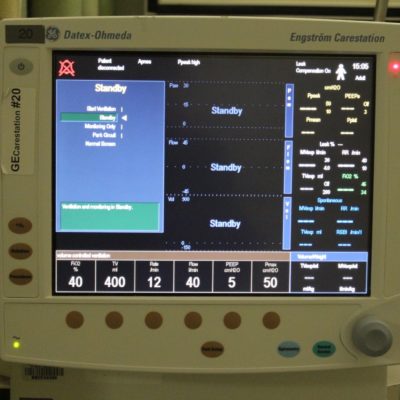 After determination that our current Coronavirus situation is "too urgent" for negotiations with GM, President Trump decided to invoke the DPA, ordering GM to prioritize Federal contracts…
Twitter blew up a few days ago with mixed reviews of Gal Gadot and Friends' take on John Lennon's Imagine. Gadot got together and collaborated with the…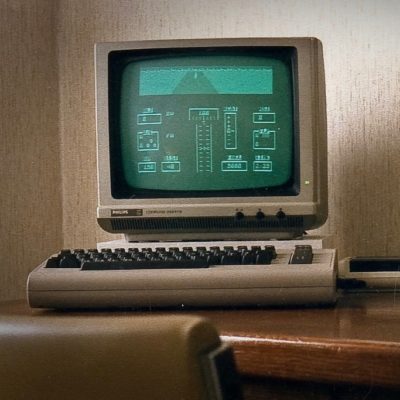 Look-out, 20-somethings! Joe Biden is coming for you! Seems as if the technologically-challenged former VP is going cutting-edge. As if this were not on the cusp of…
We're in the midst of a serious and pretty ugly situation in our country. According to Maoist, Amanda Marcotte of Salon, it's not as serious as the…
Work places, schools, small businesses are on lockdown in America. Yet, some are still delusional. Who is responsible for the spread of COVID-19? According to The New…
As President Trump calls a national emergency over COVID-19, some of our favorite liberals felt the need to sound off about intersectionality. The first in this week's…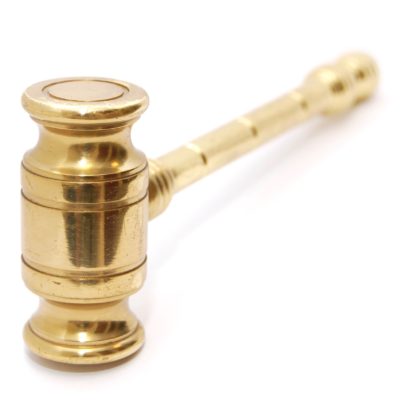 Hunter Biden is not afraid of smoking crack and sleeping with strippers and prostitutes. What is he afraid of? Catching COVID-19, apparently.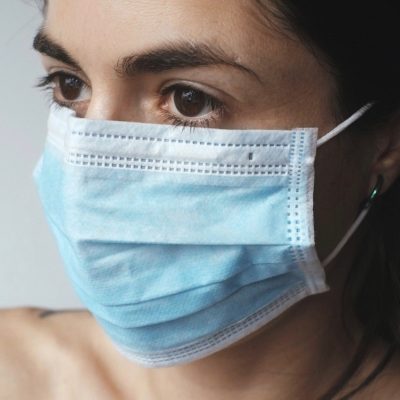 It's bad enough Costco is running out of toilet paper and the media has worked viewers into a frenzy. It's not that I don't take the COVID-19…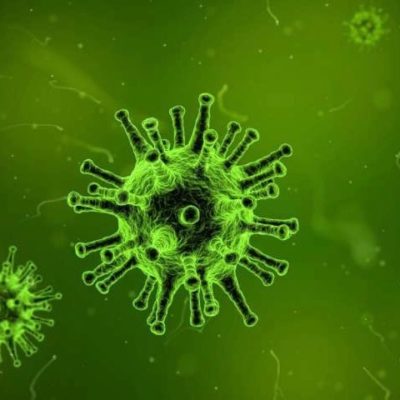 Every day, new developments are reported on the spread of the Coronavirus (COVID-19). And every day, our news outlets are making this epidemic less about people and…
Among the Democrat hopefuls making appearances or addressing the American Israel Public Affairs Committee (AIPAC) conference this year are Mike Bloomberg, Amy Klobuchar and Joe Biden. Among…
This very well may be a campaign first. What happens when a presidential candidate helps a nine-year old boy come out as gay on stage at a…
Smack dab in the middle of Chelsea in Midtown Manhattan is a school that has churned out Calvin Klein, Michael Kors and Nanette Lepore and yours truly…
After Elizabeth Warren criticized Michael Bloomberg as "a billionaire who calls women "fat broads' and 'horse-faced lesbians", last night, the presidential hopeful has agreed to release three…