United Airlines has suffered a string of bad publicity blows over the past few years. From passengers being forcibly deplaned to animals dying to breaking guitars, the…
This weekend, KOMO News of Seattle (an ABC affiliate) premiered a news special entitled "Seattle Is Dying." It was a harsh look at the realities of life…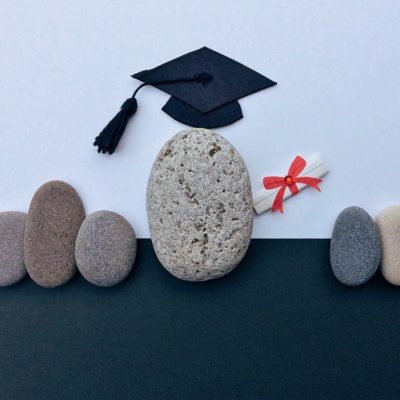 We see the news daily. Parents and would-be parents raising their children without a gender identity because it gives them a certain "status" in their community of…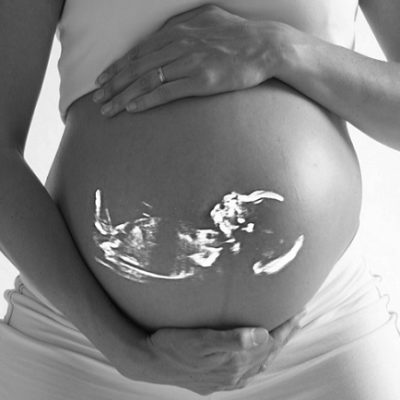 What is worse than waking up an hour early with a sinus headache? Seeing (any) post from NARAL. The organization has lobbied over the years for a…
Melania Trump has embarked on her first solo tour of sorts to promote her "Be Best" Campaign with stops in Tulsa, Las Vegas and Seattle.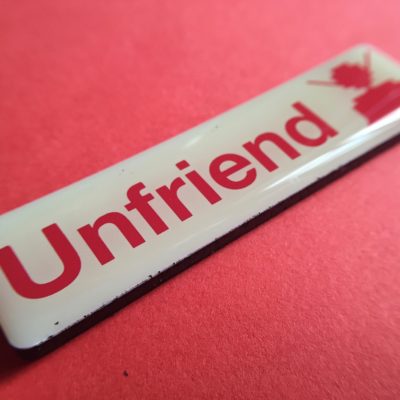 A few days back, a writer by a nom de plume, Barrett Wilson penned a commentary in The Federalist. Wilson, a former Social Justice Warrior, discovered how…
Just in time for Valentine's Day, ABC's A Million Little Things gifts viewers with more agenda: Danny's first date. With a boy.
Last week I reviewed Michelle Obama's early years in Part I. As I noted, what many of those are ignoring is her tone in which she discusses…
Is this the tipping point for the Trump administration? Between unpaid federal workers (despite bills voted down by Democrats that would have paid them) and restricted operations…
Mitt Romney was once the darling of the Republican party. In fact, even the leftist Democrat media thought he was the best thing since sliced bread. To…
Stanley McChrystal, the general who was summarily fired by Obama, had things to say this morning. Suddenly, now that Mattis is out and everyone is wondering who…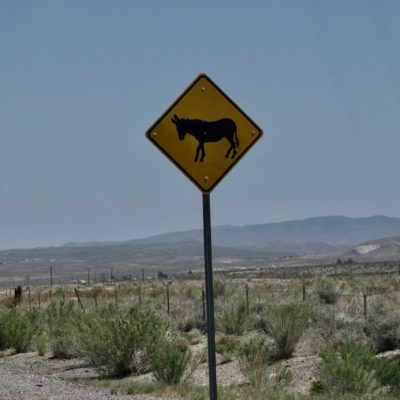 Kurt Bardella, Opinion columnist at USA Today wrote his truth and claims he cares more about things than he used to. Why? Because he is no longer…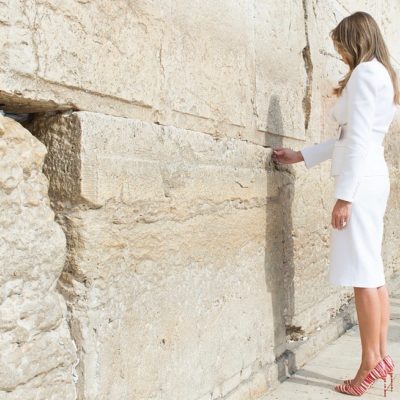 Melania Trump has been under attack by the likes of CNN and the liberal media since day one. It seems that even when she's acting charitable and…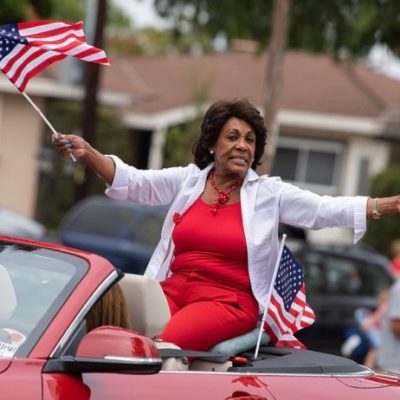 Pot, I'd like to introduce you to kettle. Tell us something new, Maxine. Our favorite Trump-obsessed, drunk Aunt Maxine is tipping the spiked 'nog again. She was…