California. Home of swimming pools, movie stars and now Typhus. Despite the City of Los Angeles' effort to clean up "sky-high" piles of trash near Skid Row a few months back, more piles have been found. Typhus is the gift that keeps on giving.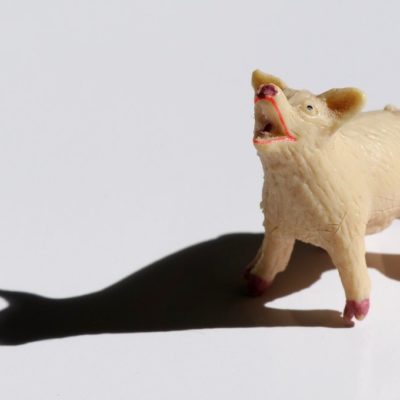 How do the pro-aborts advocate for abortion-as-a-form-of-birth-control? Well, they tried ice cream. Something they haven't yet tried (until now)? Lipstick. Yep, we're serious.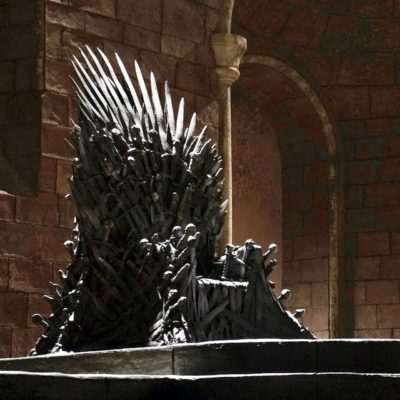 Last week's Game of Thrones episode had everyone abuzz in dismay and shock. (Hint: if you are still playing catch-up, spoilers lie ahead).
It's bad enough the Boy Scouts are not just Boy Scouts anymore. (Seriously, what's the point)? Yesterday, Democrats voted 236-173 to require schools to include male athletes…
Alabama governor, Kay Ivey signed into law the Alabama Human Life Protection Act today. All the while, Hollywood is protesting doing business in Georgia and actresses are…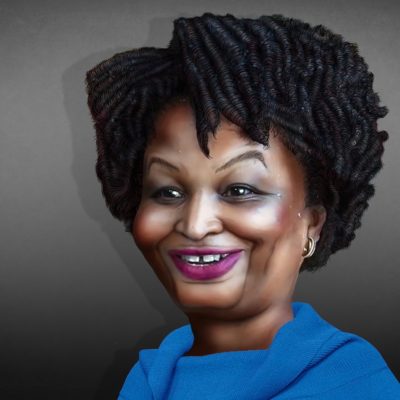 Stacey Abrams, failed Georgia gubernatorial candidate has awakened from her nap under a rock and thinks we will be speaking Russian. Remember when she repetitively blamed voter…
Last night a vigil took place for the STEM students at Highlands Ranch High School. When the vigil took a distinctly political gun control turn, the STEM…
Teen Vogue, to some, is just not worth the read. To a parent of a teen, I will tell you something, it is and here is why.
Journalists want justice. Journalists want to report with objectivity. And, some (okay, most) journalists are downright depressed since the Mueller report findings have been revealed. Take CNN's…
With this weekend's NRA Convention in full-swing, we knew David Hogg couldn't resist the temptation to get in a few seconds of your attention. Actually, it was…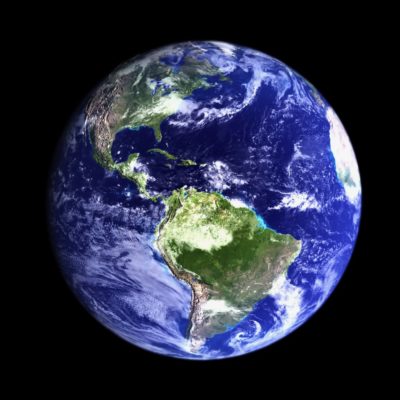 Just in time for Earth Day comes a star-studded performance from entertainment's finest hypocrites. Color us surprised.
Alyssa Milano is not going quietly into the sunset. Much to the chagrin of many, Milano is taking her career to the podcasting arena with a program…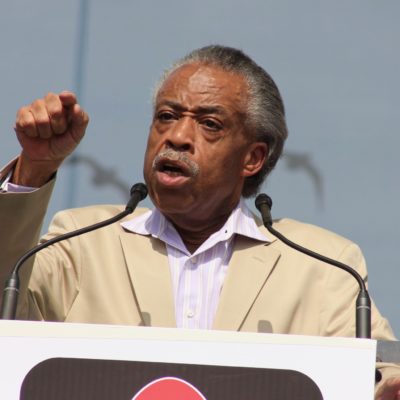 Several of the clowns in the Democrat Circus of 2020 showed up to kiss Al Sharpton's ring at the National Action Network.
Once upon a time, yours truly was a Catholic school girl in New Jersey. Go right ahead and let the stereotypes fly because yes, I grew up…