It's not a surprise to anyone that the lie that became the Jacob Blake story was halfway around the world (and twice around it on Twitter) by the time any kind of official report could be compiled and released.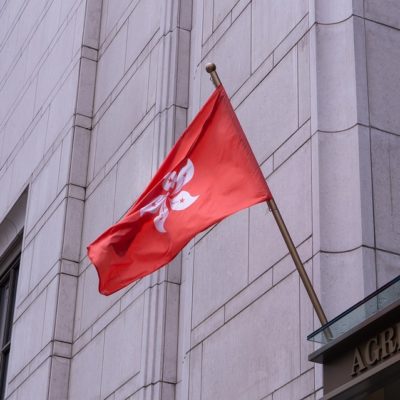 Hong Kong is still on the razor's edge between revolution and crackdown. And the police look like they are beginning the crackdown.
South Bend, Indiana, is in a lot of turmoil after a police shooting that has many questions to be answered. And those who are the angriest are…
Mayor Pete Buttigieg is an elected official with actual duties, and a crisis in South Bend, Indiana, where he actually is supposed to be working, called him…
On Thursday night, in Wichita, KS, an innocent man died as a result of a deadly prank known as "swatting."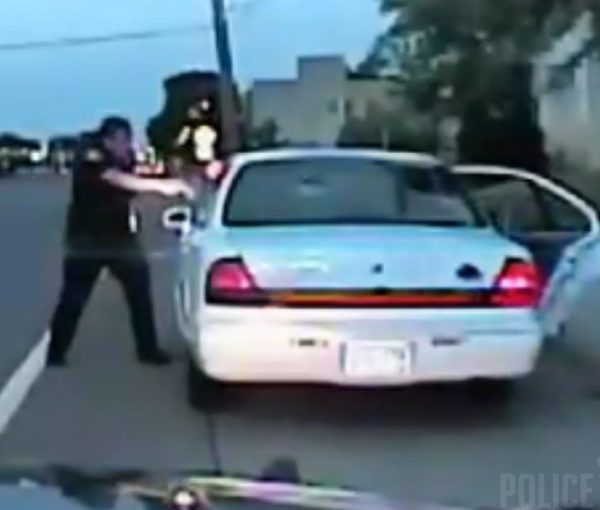 When both right and left are united in their shock and anger about a case, that means that there are some truths that need to be addressed….
Protesters shut down part of I-85 through Charlotte, North Carolina after police shot a black man to death. The incident began in an apartment complex on the…
The #BlackLivesMatter people are now triumphing the cause of Marsur Ball-Bey, the 18-year-old in St. Louis recently shot by police after he pointed a handgun at them….