The alleged tale of the Southwest Airlines pilot who dared to say "Let's go Brandon" into the intercom is running straight into some credibility problems for the media.
A Southwest pilot said "Let's Go Brandon" over the intercom the other day and the media has been madly clutching pearls ever since.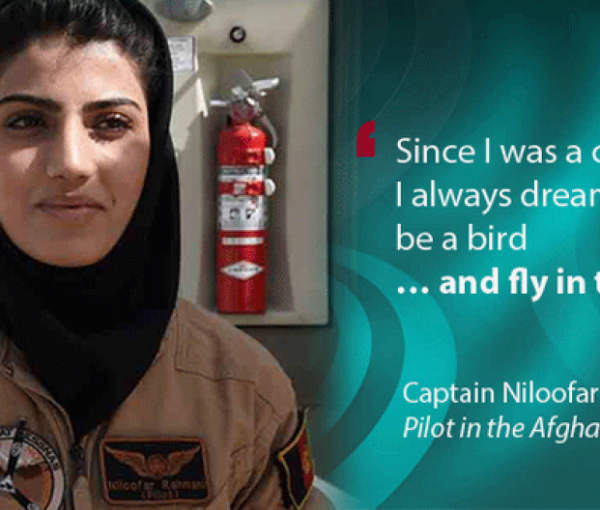 All the world over, people are gathering with their loved ones and children are eagerly waiting to find out what Santa will deliver in the morning. But not…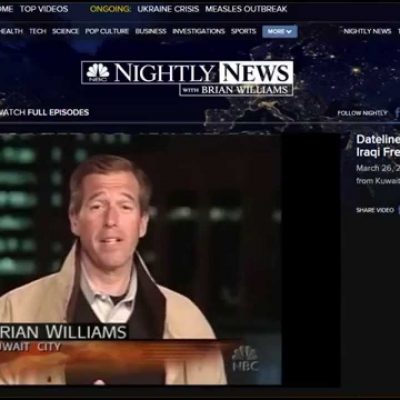 Happy Saturday, everyone! Let's take a look at some follow-ups to some news stories for this week. First of all, the Brian Williams debacle is not going…
Virgin Galactic has been working hard on promoting and perfecting future space tourism. Today, their partner, Scaled Composites, did a rocket-powered test flight of Space Ship Two….
The White House, the entity that cares even less about dead Americans than it cares about a wide-open southern border, is taking care of the stuff that…