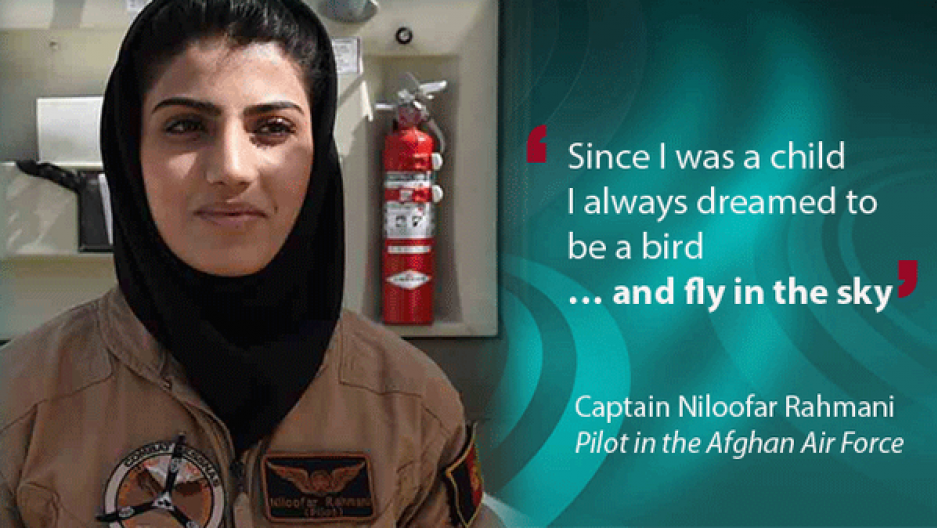 All the world over, people are gathering with their loved ones and children are eagerly waiting to find out what Santa will deliver in the morning. But not everyone is. In fact many are living in fear. Those persecuted by ISIS fall into that category. As do women who dared step outside the extraordinarily strict guidelines set by religion, tradition, custom, and Taliban rules. One woman, who has made advances previously unheard of prior to 9/11, is one living in fear.
As the first female airplane pilot in Afghanistan, Niloofar Rahmani became a powerful symbol of what women could accomplish in the post-Taliban era. But in the ultraconservative country, the limelight also brought threats, sending her into hiding from insurgents and vengeful relatives.

Now, more than three years after she earned her wings, the 25-year-old Afghan air force pilot hopes to start a new life in the U.S. where she has applied for asylum, saying her life would be in danger if she returns home.
Who is Niloofar Rahmani?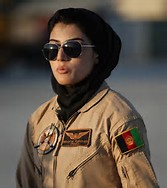 She's someone who has ALWAYS wanted to fly.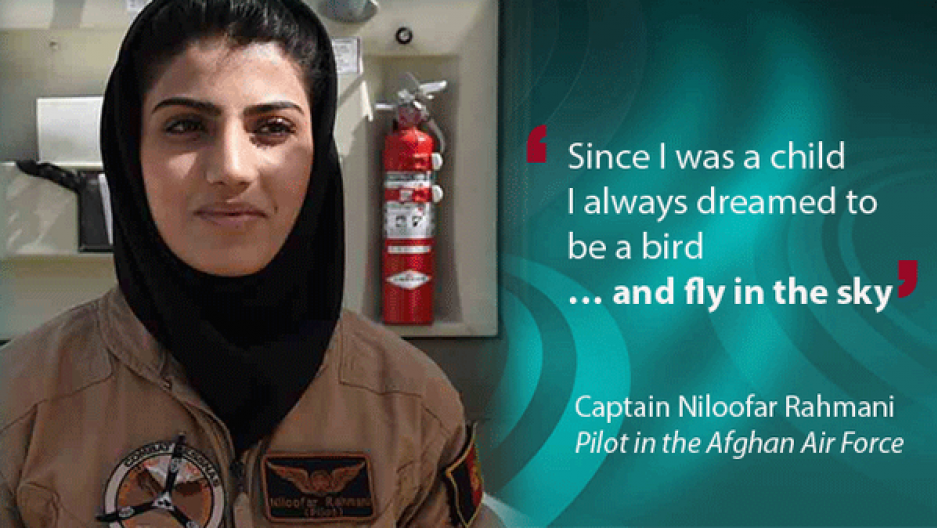 She is someone who knows women can do more.
"I would just want to encourage all of the females around the world, especially in my country where the females have no rights, to just believe in themselves and to have more self-confidence," Captain Rahmani told an American military journalist in March 2015 during a visit to a Marine Corps air station.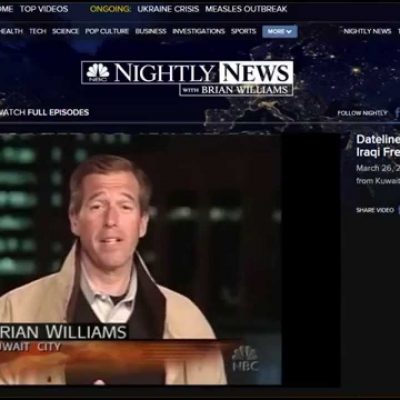 Happy Saturday, everyone! Let's take a look at some follow-ups to some news stories for this week. First of all, the Brian Williams debacle is not going…
Virgin Galactic has been working hard on promoting and perfecting future space tourism. Today, their partner, Scaled Composites, did a rocket-powered test flight of Space Ship Two….
The White House, the entity that cares even less about dead Americans than it cares about a wide-open southern border, is taking care of the stuff that…