SCOTUS punted the Pennsylvania election case today. They effectively kicked the election can down the road by determining the case was MOOT.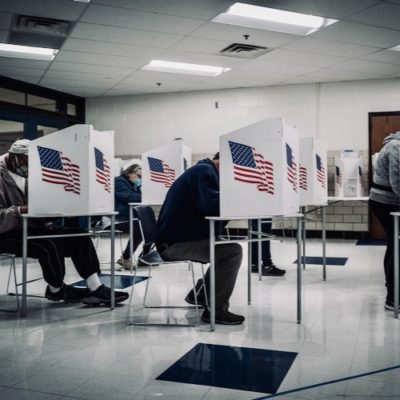 A federal election commission is needed says noted legal and Constitutional lawyer Jonathan Turley. It isn't something he really wants, but now it seems this is the…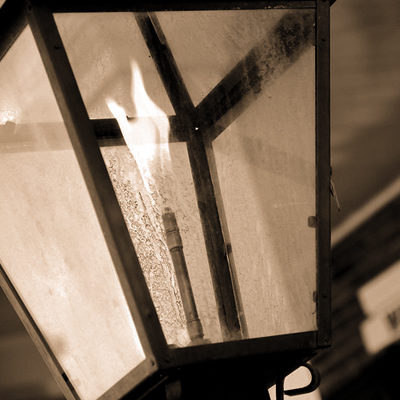 New analyses have popped up showing that yes, there are more voting irregularities. Not only that, but they're huge. Yet the media continue their gaslighting, telling Americans to…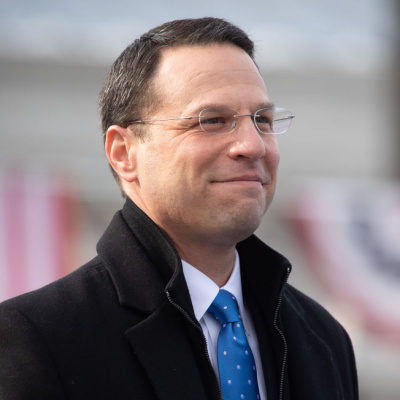 As most of you are well aware by now, the Texas Attorney General has filed a lawsuit with the Supreme Court of the United States regarding voting…
We sat and watched the media over the past few days as victories for President Trump disappeared overnight in key battleground states. We woke up Saturday morning…
While we are being told to get on the Biden Commuter Express to Fascism, there are big doings that may impact whether that train leaves the station…
It's 2020. We have seen our President deal with a ridiculous impeachment circus act and a politicized pandemic. Why in the bloody hell would we expect the…
The Biden campaign is playing its last card on COVID, hoping to scare voters everywhere into breaking for Grandpa Joe and "masks now, masks tomorrow, masks forever"…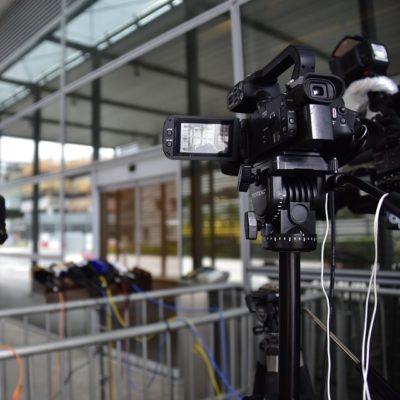 The newest city being roiled by rioting is Lancaster, Pennsylvania, where a man with a knife was shot by police.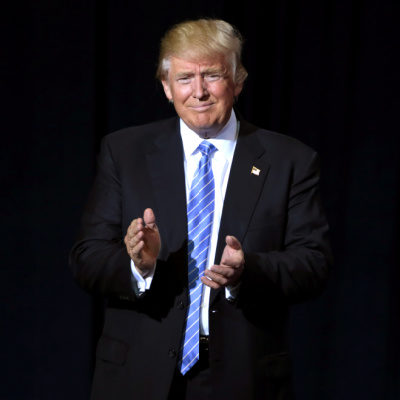 President Donald Trump flew into Arnold Palmer Airport in Latrobe Pennsylvania to a rain soaked crowd, while Joe Biden was in Kenosha, Wisconsin. Dueling events are the…
Since I'm a lifelong Lutheran, of the conservative Missouri Synod variety, you might think I'd be indifferent about the massive priest scandal in Pennsylvania. After all, it's…
Forty-six minutes into a flight bound for San Francisco, the passengers and crew aboard United Flight 93 found themselves in a living nightmare. It was the morning…
The Democrats have a ton of excuses for why Hillary Clinton lost the election. Hillary Clinton has excuses for why she lost the election – an election…
Green Party candidate Jill Stein wants a recount of votes in Wisconsin, Michigan, and Pennsylvania. She would have you believe that it's just because she wants integrity in…
You make the call. Hillary was campaigning in Scranton, Pennsylvania with Vice President Joe Biden today. The speeches were not as notable as the personal interactions between…