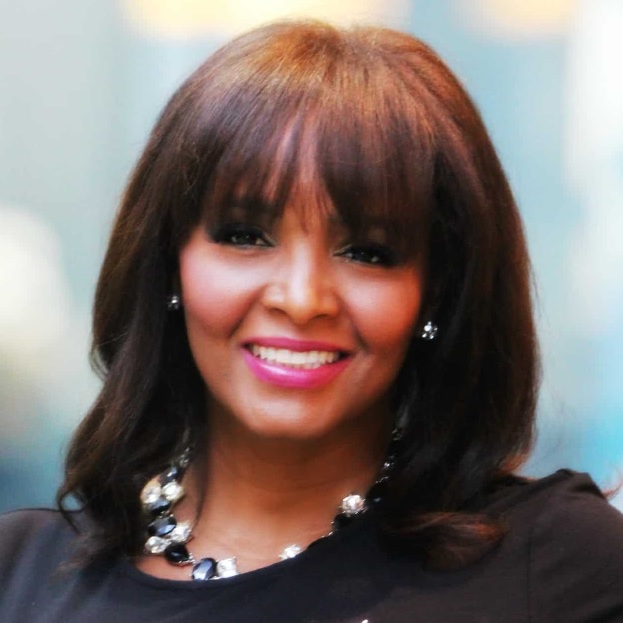 I have recently come to accept the tin foil hat badge I have worn over the last several years.  The media, the "fact checkers", the lies, the false narratives.  It saddens me that my rose-colored glasses have been put in the nightstand, lost for who knows how long.  Until about three days ago, I had never heard of Kathy Barnette.  Like most of you wonderful readers (thank you) I am a political junkie.  I try to keep up with most of the high-profile races within the national landscape.  While looking up West Virginia's and Nebraska's primary outcomes, I happened upon the unknown name of Kathy Barnette running for the Senate seat in Pennsylvania. 
I heard her moving closing statement after the debate last week against the Trump-endorsed Dr. Oz and the Pompeo-backed David McCormick.  It was powerful and VERY moving from my female perceptive.  That performance moved her from the long-shot contender to coming up from the outside.  A real three horse race.  As our own Deanna Fisher wrote four days ago, it raised her profile and thus scrutiny of Barnette.  Her story sounds great.  But is it too fantastic?  Too improbable?  The powers-that-be within the GOP seem to think so.  As of today, the knives are out for Kathy Barnette.
The Senate primary race in Pennsylvania has, up until recently, focused on only two candidates.
TV Dr. Mehmet Oz is yet another TV star who is running for higher office, this time for a Senate seat in Pennsylvania. He's also claiming to…
You may not have seen it on the news. It hasn't been much covered. On Friday, a driver hauling a trailer filled with 100 monkeys crashed near…
SCOTUS punted the Pennsylvania election case today. They effectively kicked the election can down the road by determining the case was MOOT.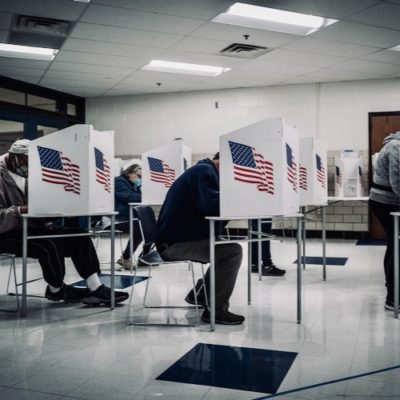 A federal election commission is needed says noted legal and Constitutional lawyer Jonathan Turley. It isn't something he really wants, but now it seems this is the…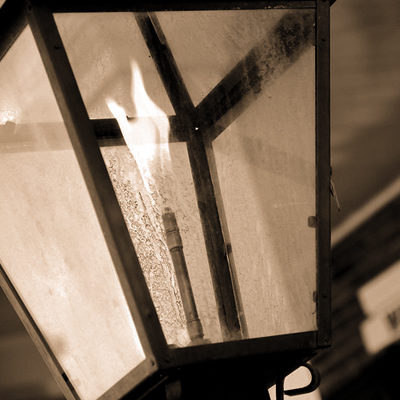 New analyses have popped up showing that yes, there are more voting irregularities. Not only that, but they're huge. Yet the media continue their gaslighting, telling Americans to…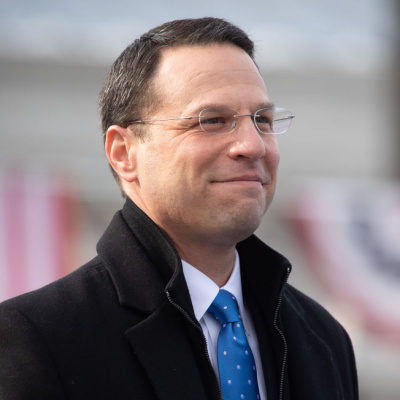 As most of you are well aware by now, the Texas Attorney General has filed a lawsuit with the Supreme Court of the United States regarding voting…
We sat and watched the media over the past few days as victories for President Trump disappeared overnight in key battleground states. We woke up Saturday morning…
While we are being told to get on the Biden Commuter Express to Fascism, there are big doings that may impact whether that train leaves the station…
It's 2020. We have seen our President deal with a ridiculous impeachment circus act and a politicized pandemic. Why in the bloody hell would we expect the…
The Biden campaign is playing its last card on COVID, hoping to scare voters everywhere into breaking for Grandpa Joe and "masks now, masks tomorrow, masks forever"…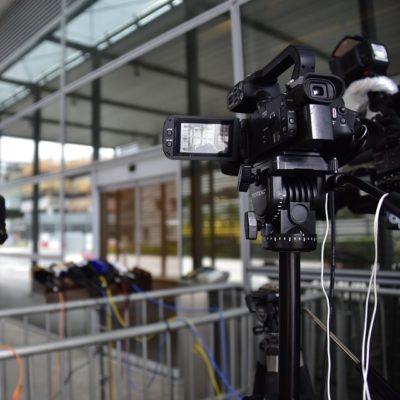 The newest city being roiled by rioting is Lancaster, Pennsylvania, where a man with a knife was shot by police.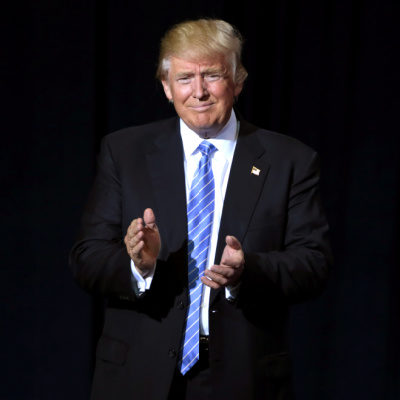 President Donald Trump flew into Arnold Palmer Airport in Latrobe Pennsylvania to a rain soaked crowd, while Joe Biden was in Kenosha, Wisconsin. Dueling events are the…
Since I'm a lifelong Lutheran, of the conservative Missouri Synod variety, you might think I'd be indifferent about the massive priest scandal in Pennsylvania. After all, it's…