The American Federation of Teachers is the second largest teachers' union in America. It wields enormous political clout. But perish the thought that its leadership, and even many of its members, actually give a flying fig about the best interests of children.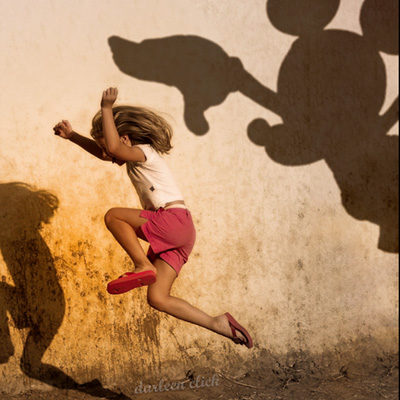 Somewhere Walt Disney is rolling in his grave. From the iconic Wonderful World of Disney to Disneyland, the temple of family entertainment, creator Walt would be apoplectic…
Vaccination without parental consent is a D.C. law that was quietly put into effect last October. Now parents and other organizations are suing.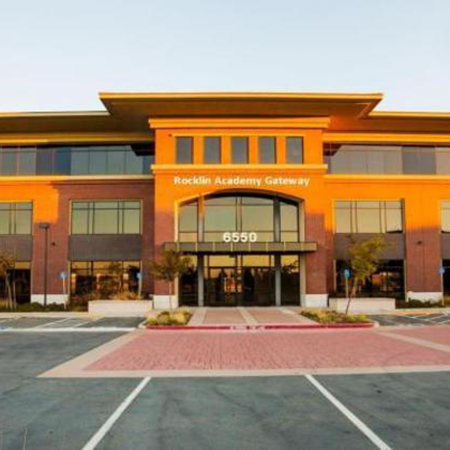 Last week the story of a teacher holding a transgender transition ceremony for kindergartners made the news. How young is too young to introduce a child to…
Little Charlie Gard will not live to his first birthday on August 4th. His parents acquiesced to the British government yesterday, and announced that they wouldn't be…