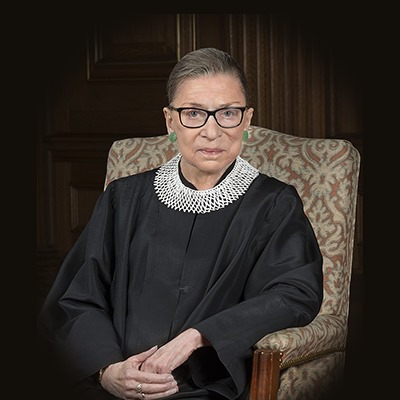 The news has just broken that Supreme Court Justice Ruth Bader Ginsburg has died. The official cause of death is being listed as metastatic pancreatic cancer.
The Washington Post, in it's infinite wisdom, wrote a glowing obituary mourning the death of ISIS terrorist leader al-Baghdadi. Behold their headline:
Former President George H.W. Bush has passed away at age 94, a little over seven months since the death of his beloved wife Barbara.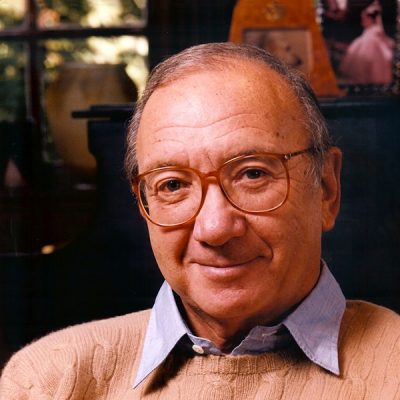 The death of Neil Simon, at age 91, marks the passing of a master of old school, timeless comedy. With more than 30 stage plays and another…