Former United Nations Ambassador and South Carolina Governor Nikki Haley called Kamala Harris's handling of the border crisis "embarrassing". That's rather mild. It was all so foreseeable. Anyone who watched Tulsi Gabbard rip Harris apart in the Democrat debate knew this was going to happen.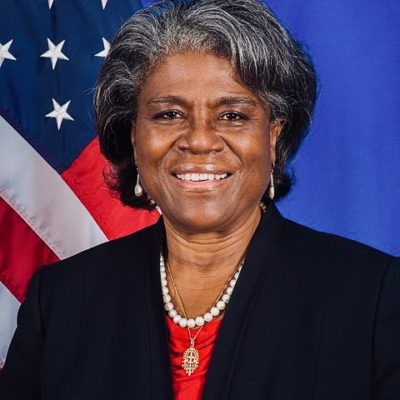 White supremacy is part and parcel of our founding and is written into our Constitution. So sayeth the Biden Administration's Ambassador to the United Nations, Linda Thomas-Greenfield.
In an opening gambit for the 2024 Presidential Race, former U.N. Ambassador and S.C. Governor Nikki Haley has done a double-back flip flop and dumped President Donald…
President Trump made a horrible decision regarding Syria on Sunday. He announced that the U.S. will pull out of northern Syria and leave Turkey in charge.
President Donald Trump has nominated current U.S. Ambassador to Canada to fill the post formerly held by Nikki Haley as U.S. Ambassador to the United Nations. Kelly…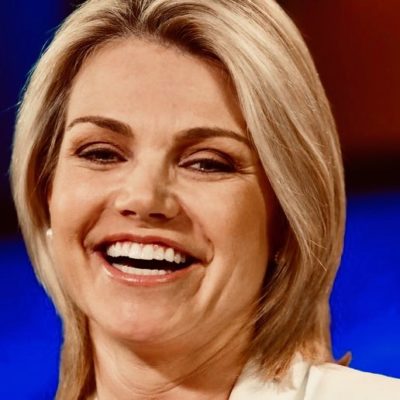 Who will take Nikki Haley's place? That has been the question ever since she announced she would step down at the end of the year. Just last…
Ambassador Nikki Haley hasn't left the building yet, and thank goodness. Last night, she gave the keynote speech at the annual Al Smith charity dinner in New…
This was a surprise to nearly everyone in the media and in the public at large this morning. Nikki Haley, easily one of the most popular members…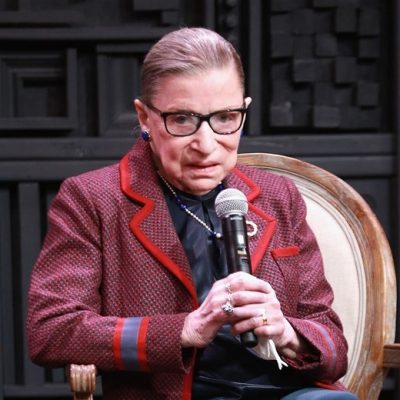 Supreme Court Justice Ruth Bader Ginsburg has no plans of retiring, just so everyone knows. So don't expect her to hang up her robe anytime soon.
The news broke over the weekend that yet again, there are civilians in Douma, Syria, who are dead as of a result of a suspected chemical weapon…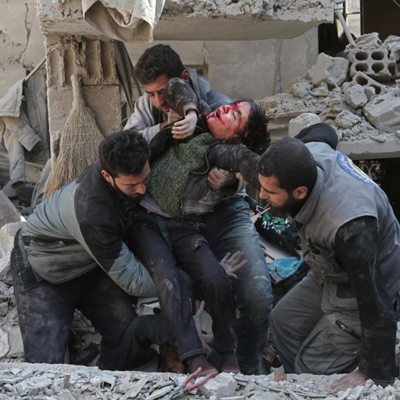 Nikki Haley told the U.N. Security Council Monday afternoon that the United States was prepared to act unilaterally in Ghouta, Syria, if a proposed immediate 30 day…
Ah, Twitter. What would we do without knowing the instant and unfiltered reaction of every single person with itchy fingers and wi-fi at the ready?
There have been few better choices that Donald Trump made than making Nikki Haley ambassador to the United Nations. Since she took the job, she's shown exactly…
Well, Kim Jong-un got to shoot off another missile this weekend, and since it didn't just blow up instantly, that meant it was time to brag about…
Nikki Haley, former South Carolina governor and now United Nations ambassador, put the world on notice this week. After eight years of ambassadors like Susan Rice and…