A United States Navy Seal, whose conviction for rape was overturned, was a victim of a politically charged witch hunt. Convening Authority, Rear Admiral Patrick Lorge, signed an affidavit admitting his misgivings about the case and the pressure he felt to sustain the conviction. Lorge named fear of pressure from then President Barack Obama and New York Senator Kirsten Gillibrand, now running for the Democrat Presidential Nomination, as adding to the political climate of the conviction. The rape conviction was overturned because of "unlawful command influence" or UCI.
Navy Seal Special Operations Chief Edward Gallagher is currently sitting in a jail cell in San Diego, California. Chief Gallagher is awaiting trial on war crimes including…
First of all, my words are not about the Roy Moore allegations, so Moore fans can put their rocks down. Don't stone me just yet. However, that…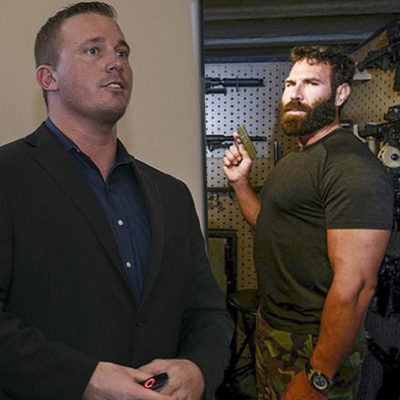 Whether we like it or not, America is a culture that loves celebrities. And where there are celebrities, there are enormous egos who often start epic feuds….
Yesterday President Trump offered retired Vice Admiral Robert Harward the position of National Security Adviser, replacing Lt. Gen. Michael Flynn. It didn't last long. According to the…
Texans are reputed to be tough individualists, and they take care of their own. Now one proud son of the Lone Star State is stepping up to…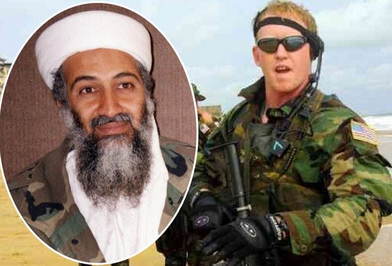 Publishing "kill lists" to social media with names and addresses of U.S. military personnel and their families is nothing new for the fundamentalist Islam terrorists know as…
It has often been said that no parent should ever have to bury a child. Yet Vice President Joe Biden had to do just that today, as…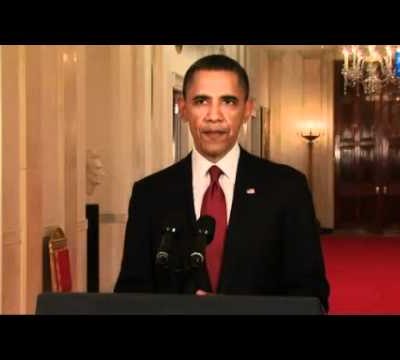 Everyone remembers this picture, right? And this momentous announcement? According to Pulitzer Prize winning journalist Seymour Hersh, this was all a stunt by President Obama to seize…