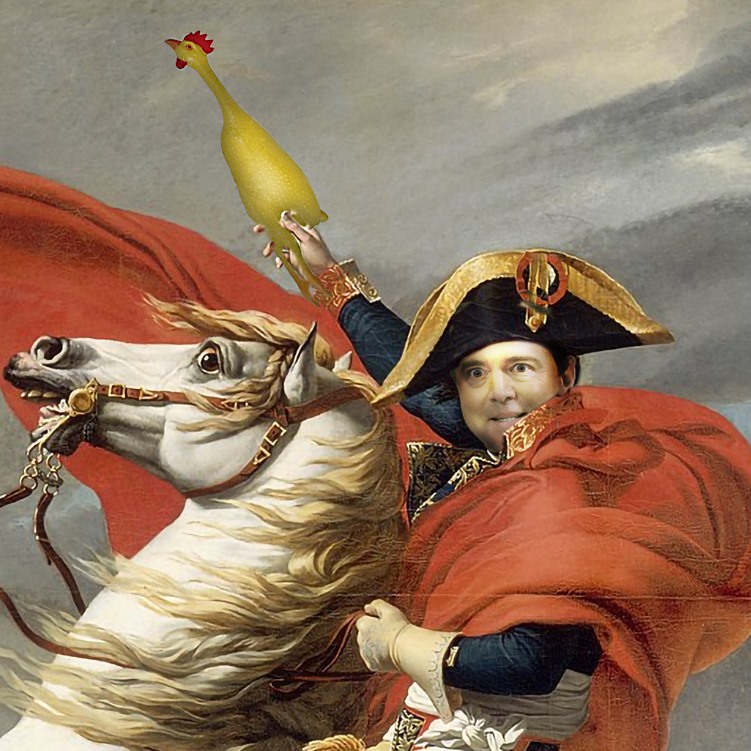 Adam Schiff REALLY wants to keep his seat on the House Intel committee. He's super serious about this.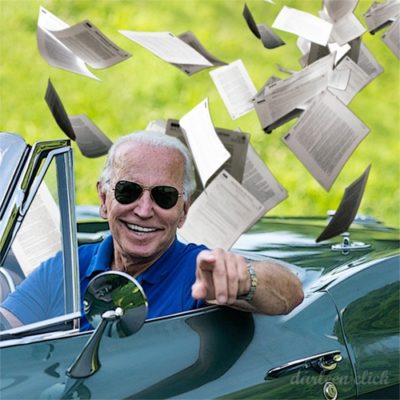 Amidst the Biden classified documents mess, we find out that the Secret Service isn't tracking the visitors to either of Biden's Delaware homes.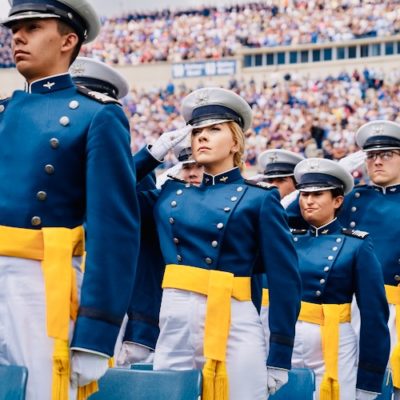 The Air Force Academy has decided that training for diversity and gender inclusion is far more important than training the cadets for war.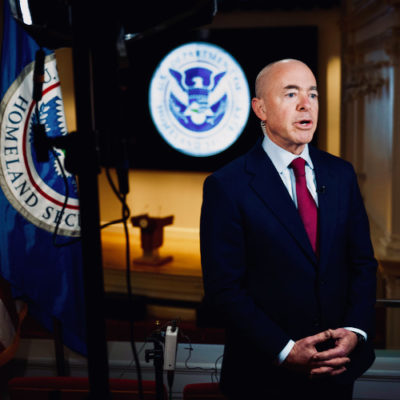 The border is secure according to DHS Secretary Mayorkas. He made this outlandish claim in Aspen yesterday.
Nobody appreciates Joe's work. That's the whine fest from Jill Biden at an exclusive DNC fundraiser this weekend.
Yes, well over a million illegal immigrants are quietly being pardoned by the Biden Administration.
The U.S. Navy, 247 years old this year, is focused like a laser on…PRONOUNS.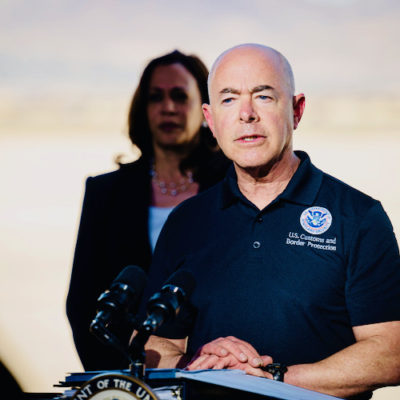 The Remain in Mexico policy must resume says U.S. District Judge Matthew J. Kacsmaryk. This is a definite victory in the long battle regarding keeping our borders…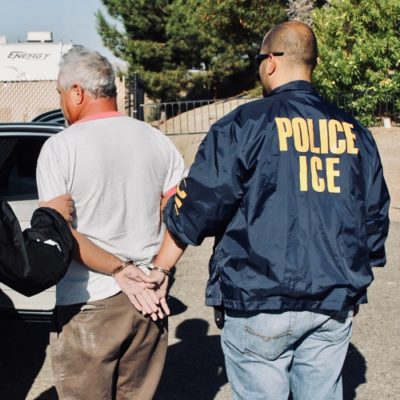 ICE can't deport criminals. It's just too stressful for the customer. Yes, you read that correctly. Under the Biden Administration, this is part of the "reorientation" effort.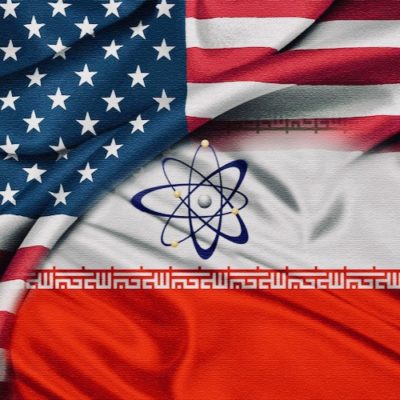 Iran has achieved 20% uranium enrichment, and the New York Times has decided to blame President Trump once again.
Hillary Clinton now has to sit for an in-person sworn deposition regarding her use of private servers and her email traffic.
Former National Security Advisor Michael Flynn is trending again. Why? It seems he did roll over and sing like a constipated canary to the Mueller team. According…
The Democrats do not want border security. They are willfully ignoring the very real issues of the strain on our immigration system because Wall! They've stuck their…
I swear, if I hear the word "Mueller" and "Russia" in the same sentence again, I'm gonna blow a gasket. So in an effort to do what…
Recently new House Foreign Affairs Committee Chairman Eliot Engel, (D-ouchebag, NY) revealed to the New Yorker that he plans to shutter the committee's terrorism panel in favor…