Last night, I dragged my husband to see Joker. The movie's release was fraught with drama and panic even before its theatrical release (much like the inauguration of Donald Trump in 2017 prompted calls for impeachment even before he took office). It will inspire gun violence! It will glorify mass shooters! It gets mental illness wrong!
Is anyone going to really try and tell Clint Eastwood that he isn't allowed to film in Georgia?
Here we go again. Hollywood once again is omitting historical facts – not for the good of the plot, but for the good of their own personal…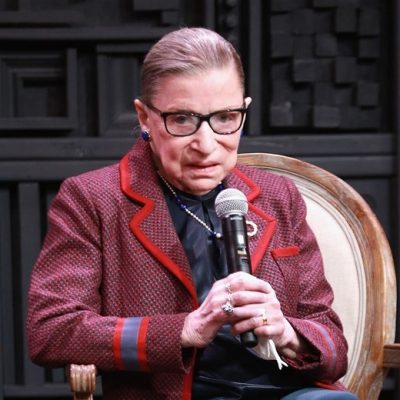 Supreme Court Justice Ruth Bader Ginsburg has no plans of retiring, just so everyone knows. So don't expect her to hang up her robe anytime soon.
The prophetic words, "I'm not going to be President" were the first words spoken by Senator Ted Kennedy to his cousin and attorney Joe Gargan and friend…
Planned Parenthood is known for running off at the mouth on Twitter. It happened again yesterday when a specific branch in Pennsylvania tweeted that there should be a Disney…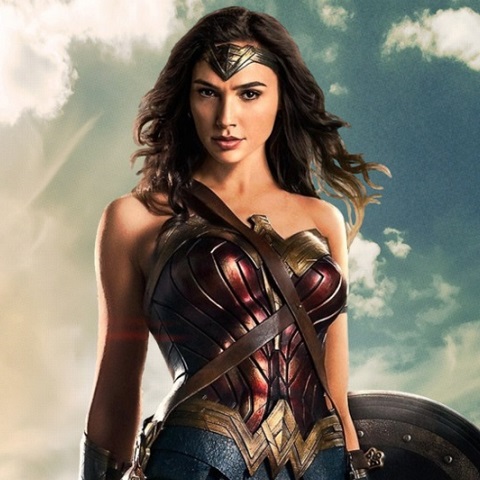 THIS is how you get it done, Hollywood. Actress Gal Gadot, star of the blockbuster movie "Wonder Woman" (and who will also be an integral part of…
From all reports, the movie It, based on the Stephen King novel, is blowing away the box office. Which must feel like the arrival of a prayed-for…
A long time ago, in a galaxy far, far away, college graduates used to be able to separate reality from fantasy. Not so for the Princeton class…
It is a truth universally acknowledged that once you star in a franchise blockbuster, your entire Internet history will be pulled out of the shadows and examined…
There is a disturbance in the Force, and it is called… hoplophobia. A 7th grade student in Rosenberg, Texas, has been banned from wearing his new "Star…
If you were a German, how would you feel if you saw This Guy walking the streets of your city? It happened recently in Germany. Actor Oliver…