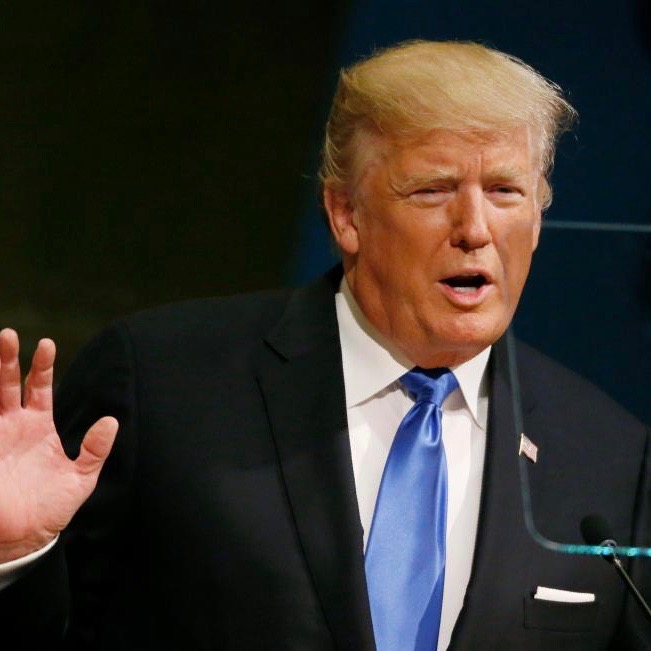 Peace, Sovereignty, and Security are the pillars of the United Nations, and the cornerstones of President Trump's speech. Critics were ready to pan every word that he uttered. Supporters were ready to cheer.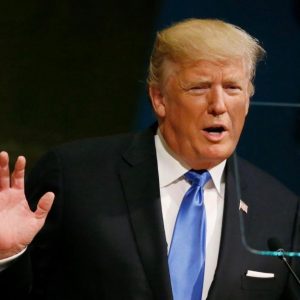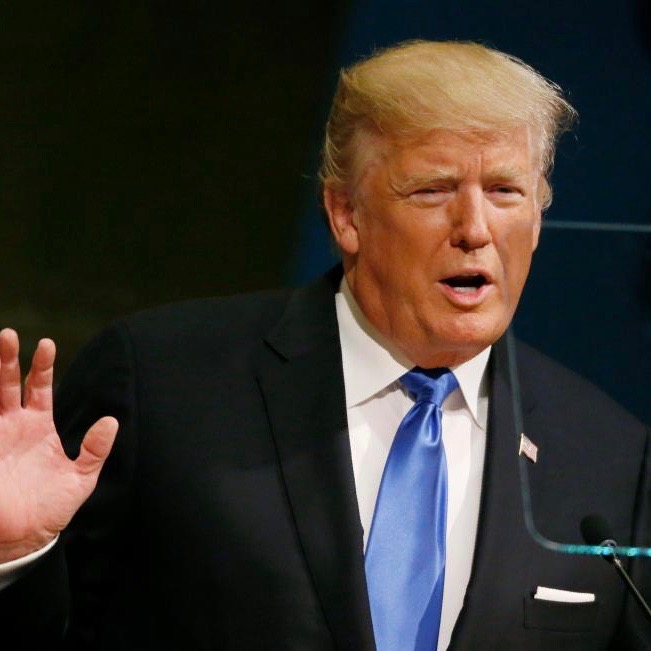 Others, such as myself, were waiting to watch the speech and make our own determination.
Pres says our success depends on a coalition of strong and independent nations embrace their sovereignty and seek peace.

— Mark Knoller (@markknoller) September 19, 2017
North Korea is the most brutal regime in the world. That country, led by a short, fat evil little dictator, has been flexing its muscles for several years now. Thus far there have been multiple missile tests. Missiles that can now carry miniature nukes. And let's not forget North Korea's cozy relationship with Iran.
Is North Korea putting its country and its people first? No, the brutality of the regime towards their own people speaks for itself.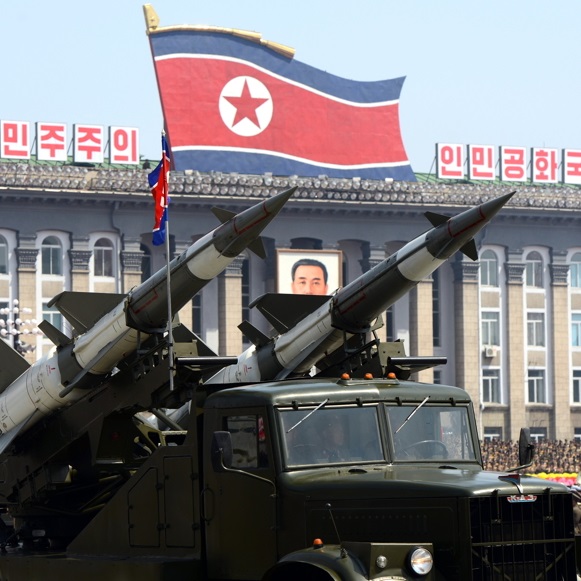 If North Korea truly did set off a hydrogen bomb underground, and then felt like bragging about it to the world, then the United Nations is at…
The threat that North Korea's missile and nuclear buildup poses is very real whether many so-called policy wonks, yes I'm looking at you Ben Rhodes and at…
While the world is paying close attention to Syria, Russia, and violence around the globe, Kim Jong-un wants to make sure that he's getting all the special…
While the media cycle furiously churns about Trump pointing the finger for wiretapping at Obama and his administration, North Korea decided to shoot off a few missiles….
Hillary Clinton claimed that she negotiated sanctions that "put the lid on" Iran's nuclear program during last night's debate. And then Donald Trump called the Iran deal…
This is President Obama's last G-20 conference, and his last scheduled visit to China before the end of his presidency. And China is apparently treating Obama like…
The news yesterday was big, dramatic, and overwhelming. A civilian jet was shot out of the sky near the Ukraine-Russian border. Israel launched a ground offensive against…
The negotiated cease-fire between Hamas and Israel lasted for 5 hours. This was a cease-fire that was brokered in order to give Palestinian civilians to shop for…