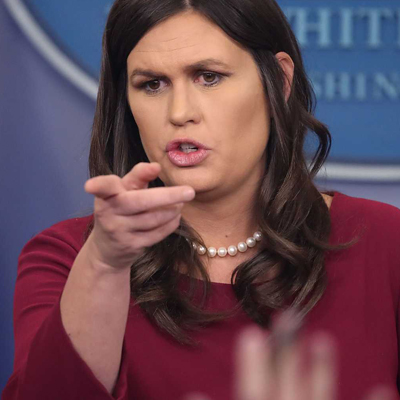 Fresh off the smackdown Sarah Sanders gave the media on the "Jim Acosta Show" — aka, a press conference — the Washington Post fired back. So a WaPo columnist decided to counter her accusations in an opinion article.
Here's a shorter version: Quit Yer Bitchin'.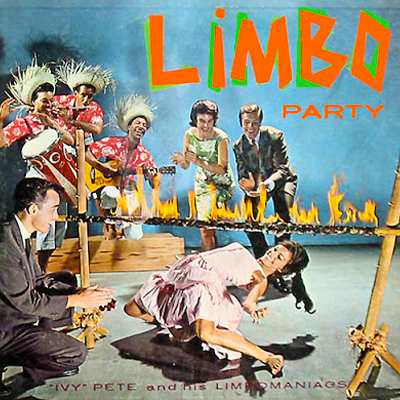 You remember how the Limbo Dance goes, don't you? It's when a limbo dancer bends backwards to shimmy under a pole that's set low to the ground….
As everyone in the known Universe is well aware, the annual White House Correspondents' Dinner was held on Saturday night in Washington, D.C.. The President of the…
After the tasteless display at "Nerd Prom" last night, more than one person on Twitter made the point that the left just handed a whole lot of…
It was a pretty fair bet that the White House Correspondant's Dinner, nicknamed the 'Nerd Prom' was going to have some awkward moments. Yet it's highly doubtful…