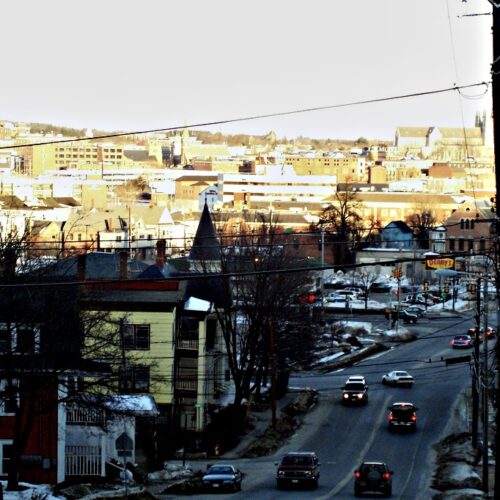 After a days-long search, Maine shooting suspect, Robert Card, has been found dead.
ChatGPT creates a fake Bible verse to make a confused person feel better about their trans ideology. Chat Generative Pre-trained Transformer (ChatGPT) is all the rage these…
Rep. Alexandria Ocasio-Cortez — or AOC for short — is always ready and willing to make hay on racial issues. Trouble is, the woman lacks complete self-awareness….
Last night, I dragged my husband to see Joker. The movie's release was fraught with drama and panic even before its theatrical release (much like the inauguration…
Ever since a mentally deranged person killed 27 people in Sandy Hook, Connecticut, the victims families and others have been looking for someone or something to blame….
Marijuana is in the news a lot. According to Monday Morning.com, all the major Democrat 2020 Presidential Election hopefuls are pro-marijuana legalization. In 2016, Libertarian candidate and…
Within minutes of the news that someone opened fire at the Madden 19 tournament in Jacksonville, FL the gun control zealots started blaming the NRA once again….
The media think that President Trump is nuts. After all, Michael Wolff's book Fire and Fury was chock full of juicy tidbits about how cray-cray the POTUS…
Jillian McCabe, age 34, of Seal Rock, Oregon, made her first court appearance by video yesterday afternoon, wearing a suicide vest. McCabe is being charged with aggravated…
Over the weekend in Seattle, yet another murder by an allegedly mentally ill person occurred.  A popular English professor at a local community college was killed while…