For those who lost loved ones on September 11, 2001, the pain will never go away. And when a politician like Ilhan Omar casually dismisses that pain, she should expect that those words and actions will follow her forever.
The 77th anniversary of Pearl Harbor is upon us, and we are losing those who were there at a rapid rate. However, those who lost loved ones…
Today is the 75th anniversary of the "date which will live in infamy." Three-quarters of a century ago, the sky over Oahu was filled with enemy planes….
The think tank Threat Knowledge Group just released a very comprehensive threat analysis of ISIS-related arrests within the United States. And that information is sobering and needs…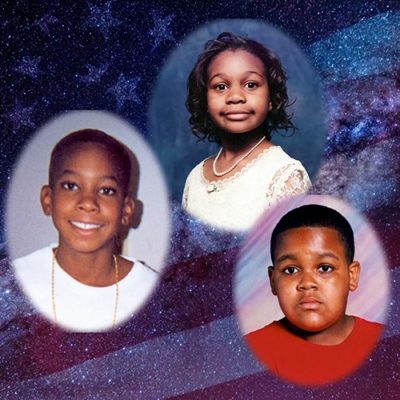 Their names were Bernard C. Brown II, Asia S. Cottom, and Rodney Dickens. They were all eleven years old. They were in sixth grade. They were headed…