This past week, Marine Bomb Tech Johnny Joey Jones celebrated the tenth anniversary of his Alive Day. The day he was blown up in Helmand Province, Afghanistan. The retired Staff Sergeant reflected on that day and the loss of both legs in an article and video for Fox News.
Duncan Hunter was once a telegenic rising star in the Republican party. Today, he is a felon and his Congressional seat is vacant. He is scheduled to…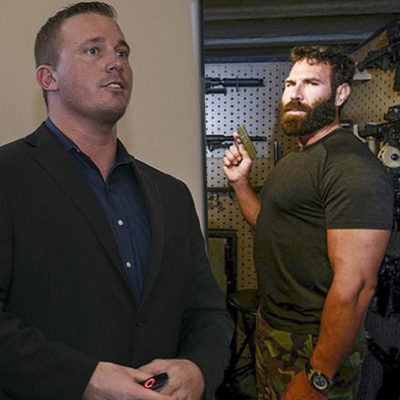 Whether we like it or not, America is a culture that loves celebrities. And where there are celebrities, there are enormous egos who often start epic feuds….
It's shameful really. While people in the bankrupt state – my home state – of California, are actually lining up to turn in their guns for grocery…