Marijuana is in the news a lot. According to Monday Morning.com, all the major Democrat 2020 Presidential Election hopefuls are pro-marijuana legalization. In 2016, Libertarian candidate and…
It's only a matter of time before recreational marijuana is legal in all fifty states. How do you feel about that?
Just for a minute, imagine this scene at the D.C. City Council meeting: "You know, we really need to encourage more of our black population to get involved…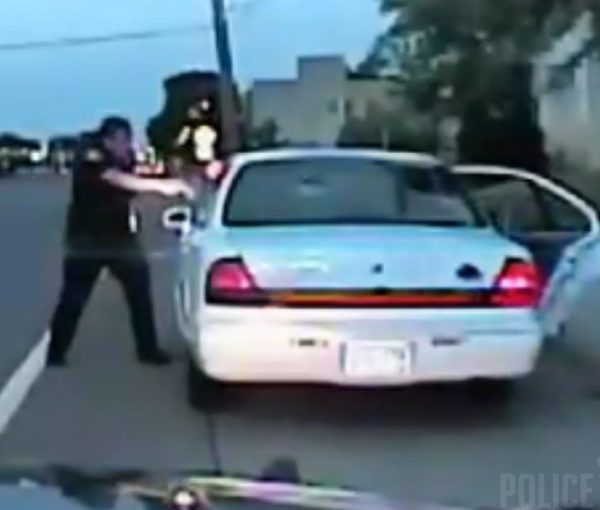 When both right and left are united in their shock and anger about a case, that means that there are some truths that need to be addressed….
Ah, Portlandia. On Saturday, at a Pride Festival in Portland, two local artists decided it would be brilliantly original and edgy to poke a stick at traditional…
I did it. I DVR'ed the 2015 MTV Video Music Awards. Why would I waste my time? Not because I wanted to see what everyone was wearing…
An arrest warrant has been issued and a manhunt is ongoing for the alleged murderer of Memphis police officer Sean Bolton. Bolton, 33, was killed during a…
Since he is awaiting court-martial for desertion, should Bowe Bergdahl actually, you know… be in the stockade or something? It must be nice to be just sitting…
The Berkeley, CA city council has tentatively voted to force the 3 and soon-to-be 4 medical marijuana dispensaries to give away 2% of their marijuana to the…
Last December, police in Burleson County, Texas executed a "no-knock" search warrant on a man's home for suspicion of marijuana.  An informant had told police that 28-year-old…
I lead a busy life with strange hours (that happens when you have a baby who is recovering from a cold), and I was watching last Friday's…
Because former President Jimmy Carter's thinking isn't quite muddled up enough, he said yesterday during a panel discussion that he was actually in favor of legalizing marijuana….
Apparently voters in Eagle Rock, California (a suburb of LA) reported they saw fliers being passed out offering $40 worth of free medical-grade marijuana, as incentives to…