There has been an undeniable uptick in women candidates running for office this year. Most claim it is because of Trump. Because they hate him so much. And because they thought Hillary, the most qualified candidate ever, was cheated. Of course, this is before the news about who the real cheater was came out this week, but these women would probably excuse Hillary's devious behavior because women have it so hard anyway. She had no choice!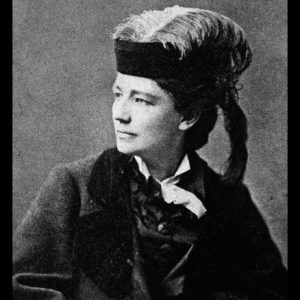 Nationwide, the numbers of women inquiring or participating in candidate training programs shows a truly impressive increase:
920 to more than 19,000 — the number of women contacting Emily's List about standing for election in the entire 2016 cycle, and just since the election of Trump.
1,800 to more than 15,000 — the average number of annual inquiries to the She Should Run advocacy group, and then the number since the 2016 election.
Up 87% — applications to Emerge America training courses for women candidates from 2016 to 2017.
Up 60% — the number of women standing for the Virginia General Assembly next week, compared to the last time all seats were up for election.
51 women from major parties are on the state ballot. 43 women are fighting to represent the Democratic Party in the 100-member Virginia House of Delegates.
And of the 43, 26 are standing in their first-ever public election.
As a conservative woman I've long despised third wave feminism and the effects it is having on our society, but this newest study is both terrifying and…
Remember Julia? The cartoon, faceless and fictional woman created by the Obama campaign last year to illustrate the necessity of government intervention in everyday life? Julia became…
What did women ever do before Teh Won, Barack Obama, for gosh sakes? And why does Romney hate women? And puppies? Get this: Obama's official campaign site…