Chick-fil-A, third largest fast food chain in America, has weathered controversy over the private beliefs of one of its founders since 2012. CEO Dan Cathy had the temerity to express belief in, and support for, the biblical view of marriage.
Is Pride Month over yet? Thank heaven we're now in the final week. I've had it up to my eyeballs with images of gay pride parades, rainbows,…
You know, sometimes it's hard to take the stupidity coming from the Leftwits seriously. I mean, they cannot possibly believe the twaddle they type, right? Take for…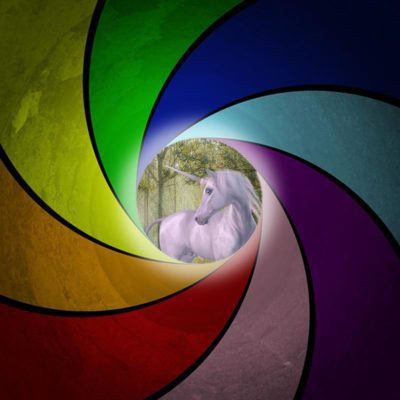 The James Bond film franchise is the stuff of fantasy. Arguments erupt over whom portrayed him best. But it is agreed, he's an aspirational fantasy, not Transexual. 
Well, in case you'd like to start next year's Christmas gift list early, the Social Justice Warriors over at Mattel are considering adding a same-sex "Gay Wedding"…
A 26 year old by the name of Angela Ponce overcame 20 other contestants to claim the crown as Miss Spain. Ponce will compete in Sanya, China…
When he's not busy arming Islamic terrorists all over the Middle East thanks in part to the plane-loads of cash a certain former president gave him, or…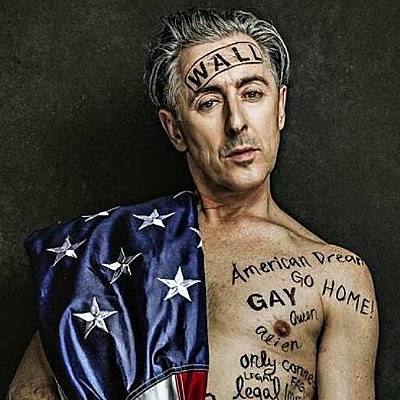 Alan Cumming is a Scottish-born actor and naturalized U.S. citizen. With a new television show coming out, publicity is needed. Best way to get publicity today is…
Jack Phillips owns a Colorado bakery called Masterpiece Cakeshop. As a religious Christian, for years he's been the target of the Left's assault on the First Amendment's…
At a fundraiser in New York City, Hillary Diane Rodham Clinton said that you could put half of Donald Trump's supporter in a "basket of deplorables". The…
Tonight, Donald Trump officially accepted the nomination of the Republican party, and gave the keynote speech of the night – and really, as the nominee, this is…