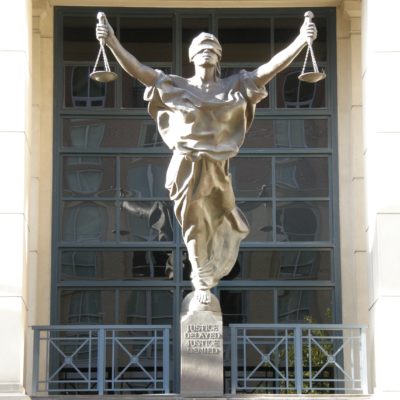 A five to four SCOTUS decision signals that the Court holds religious rights equal to secular rights. At a time when our most fundamental right is under assault, be thankful for the conservative Justices who support religious rights against tyrannical overreach. 
Let's trash adoption! Yeah, that's the ticket! The NY Times REALLY doesn't want Amy Coney Barrett confirmed to the Supreme Court. Their newest tactic? Write up a…
Round Two! This morning Amy Coney Barrett once again took questions from Senator Diane Feinstein.