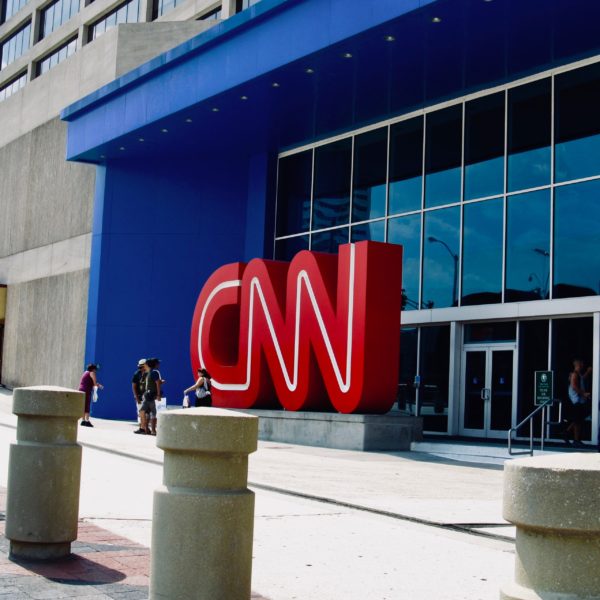 Peddling fake news can be very problematic. CNN has now learned that the hard way …TWICE. Yesterday it was announced that CNN caved and has settled with Covington Catholic's Nick Sandmann.
The NY Times is now applauding the Deep State for their PATRIOTISM while, at the same time, they have declared the GOP is in crisis.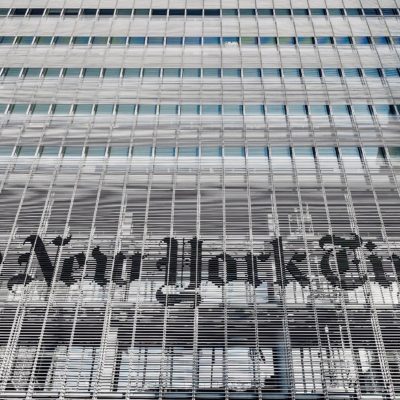 Ted Cruz ripped into the New York Times today. He took the Old Gray Lady to the woodshed for their blatant Trump hatred and for going all…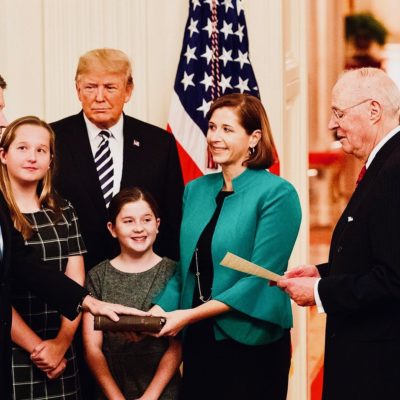 Jane Mayer, a "reporter" for the New Yorker, just published a lengthy piece in defense of Al Franken. He was unfairly railroaded you see. All of his…
Jim Acosta is a one-man show, a modern day Narcissus, and the kind of attention-seeking hack that no self-respecting journalist should ever try to emulate. So, he…
The New York Times cowardice is on full display today. The publication has decided that its motto, "All the news that's fit to print," no longer applies…
Wikileaks Founder Julian Assange is in big trouble. First Ecuador kicked him out of their embassy. Secondly, his chickens are coming home to roost. The Department of…
The tantrums from the media after the Mueller report dropped have been just as bad or worse than the ones we witnessed after Trump won the election….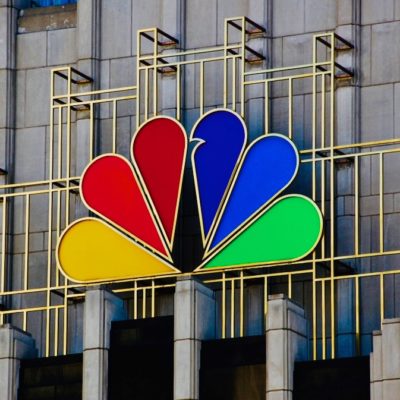 The bias and unethical conduct that the media insists is a figment of our imagination is quite real. We've discussed it many times. From Donna Brazile feeding…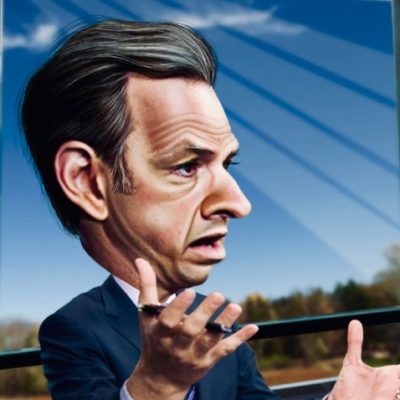 In the realm of 'you can't make this shit up' the Norman Lear Center decided that CNN portrayed stellar journalistic excellence with that Parkland town hall mess…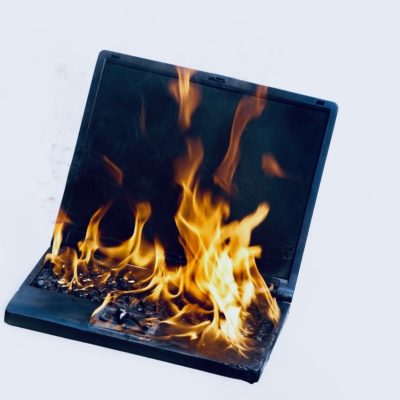 This morning we told you about Buzzfeed's big ole grand anonymously sourced TRUMP COHEN GOTCHA story. As noted then, the story had more holes than a sieve….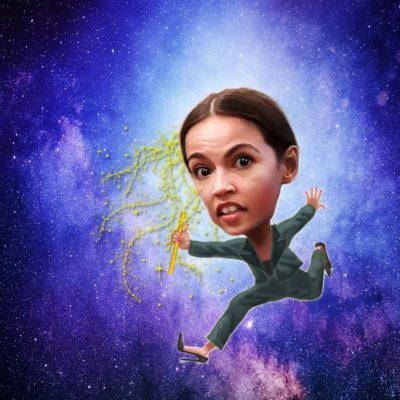 Just the other day, CBS News proudly announced their 8 person group of journalists who will be tracking and reporting on the 2020 election cycle. However, the…
The New York Times has hired a racist bully to be a part of their editorial board. We know, it's okay. Because she is a woman and…
Jim Acosta of CNN is sad. No one at the Trump rallies seems to like him or his network. And when they yell at him during a…
It was a pretty fair bet that the White House Correspondant's Dinner, nicknamed the 'Nerd Prom' was going to have some awkward moments. Yet it's highly doubtful…