The political spin never stops for the Biden White House.
It's official – Nancy Pelosi has invited Joe Biden to give his State of the Union address.
Today's jobs report was not the news that Team Biden wanted, but they're going to try and serve us all lemonade anyway.
Joe "the buck stops with me" Biden had to talk about the August jobs report today. That jobs report was a train wreck.
The June jobs report came out today, and after months of missing estimates, Joe Biden ran toward the cameras the second that the report looked good.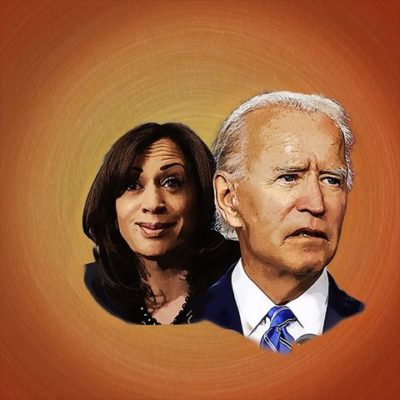 After the fallout from the April jobs report that caught both the White House and economists way off guard, enthusiasm was… tempered, shall we say, for the…
Never let a good crisis go to waste, right? And the crisis at hand is Hurricane Sandy. It's only a little over a week until the election,…