Christmas and all that it entails is admittedly different this year. For many, the mood is that of Charlie Brown's while out for a walk with Linus.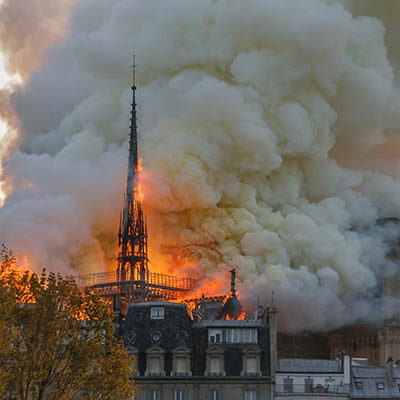 Of all the sloppy attempts at trying to be Woke Enough at the Washington Post, #NeverTrumper Michael Gerson's drive-by smear of Christians of pallor is appallingly pathetic….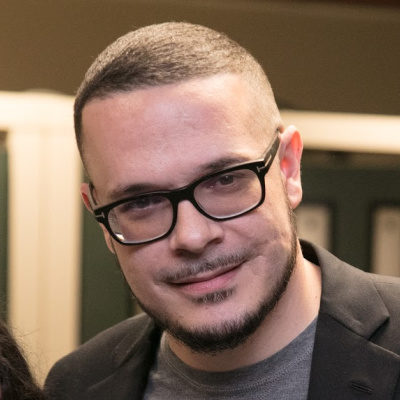 We don't have enough anarchy and turmoil going on in our Country, right? Riots, anarchy, pandemic, police murders and nooses. Enter Shaun King. Apparently, the activist was…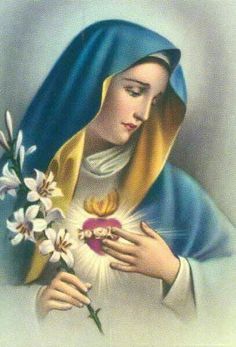 On the morning of December 16, 2016, The Washington Post uploaded an opinion piece entitled Our culture of purity celebrates the Virgin Mary. As a rape victim,…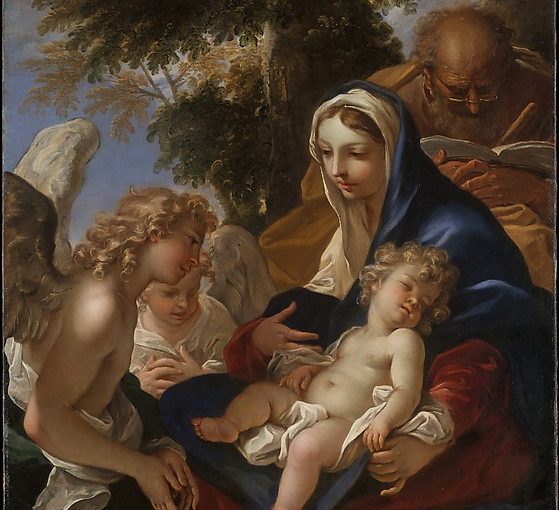 It's the Christmas season, that joyous time of year when malcontents are guaranteed to ooze out of the woodwork to make life miserable for everyone who wants…

I am not a person that despises labels and titles. I find comfort in the way I have chosen to label myself. I am a patriotic American….