We don't have enough anarchy and turmoil going on in our Country, right? Riots, anarchy, pandemic, police murders and nooses. Enter Shaun King. Apparently, the activist was feeling kind of salty because he wasn't getting any clicks, ink or air time. Mr. King has declared that all images of "white" Jesus must be removed.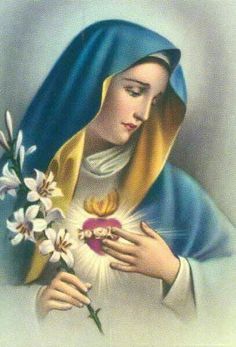 On the morning of December 16, 2016, The Washington Post uploaded an opinion piece entitled Our culture of purity celebrates the Virgin Mary. As a rape victim,…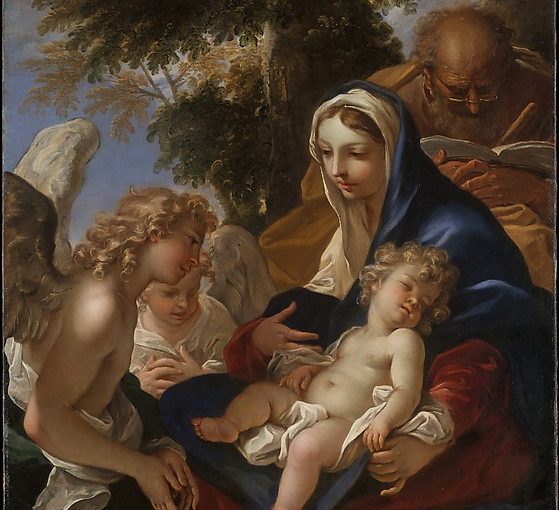 It's the Christmas season, that joyous time of year when malcontents are guaranteed to ooze out of the woodwork to make life miserable for everyone who wants…

I am not a person that despises labels and titles. I find comfort in the way I have chosen to label myself. I am a patriotic American….