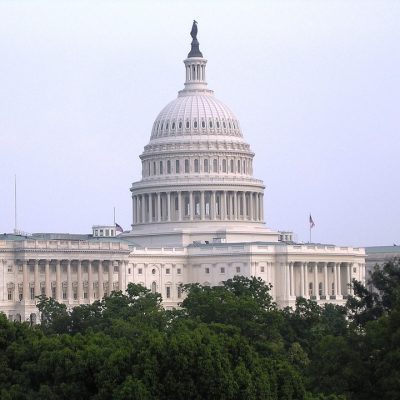 The infrastructure bill, after months of debate and delayed votes, has finally passed in the House of Representatives.
The Democrats are essentially leaderless at this point, with multiple people trying to claim power at the same time.
Imagine having screaming harpies stalk you into a bathroom and FILM you the entire time. That is what hack activists did to Senator Kyrsten Sinema on Sunday.