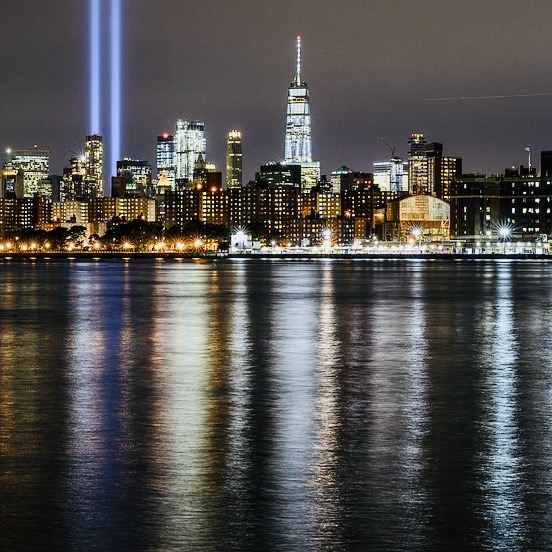 According to our betters in the NYC government, the 9/11 Tribute in Lights is dangerous to our health. Thus that annual tribute along with the reading of the names of those who were killed by terrorists on that horrible day has been canceled.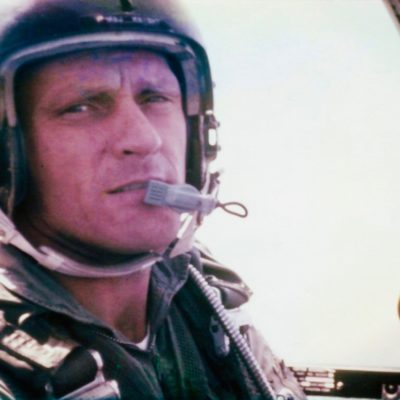 A beautiful thing happened at Dallas Love Field yesterday. The entire airport came to a standstill as a Vietnam hero, Colonel Roy Knight Jr., was brought home…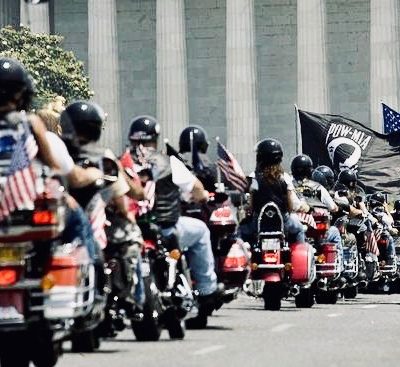 Tomorrow will be the last time Washington D.C. will hear the rumble of thousands of motorcycles, as this is the last year for the Rolling Thunder D.C….
Last week, Brett Kavanaugh gave an impassioned and forceful defense of his honor in response to the accusations and allegations from Christine Blasey Ford that showed up…
Memorial Day is not Veterans Day. Veterans Day is observed on the eleventh hour of the eleventh day of the eleventh month and commemorates the signing of…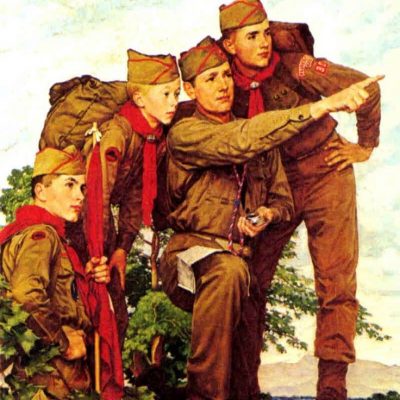 This year, the Boy Scouts or BSA as they are now called, debuted their new theme for the 24th World Jamboree. That theme is "Unlock A New…
Within forty-eight hours, a good man's reputation was smeared with a plethora of malicious Fake News by the media with CNN in the lead and Democrat Senator…
Today is Veterans Day. A day we say Thank You to all the men and women who have served in our military. Here at Victory Girls we…
Much has been written about Colin Kaepernick. And yes, he will be sitting down during Sunday's game, most likely. And I mean the ENTIRE game, as he…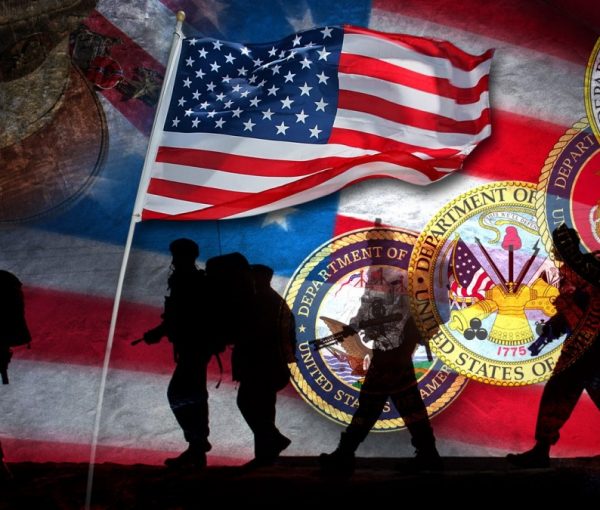 When I think of a Veteran, I think of one who has served our country twice. Once in uniform and again as a civilian. For generations American…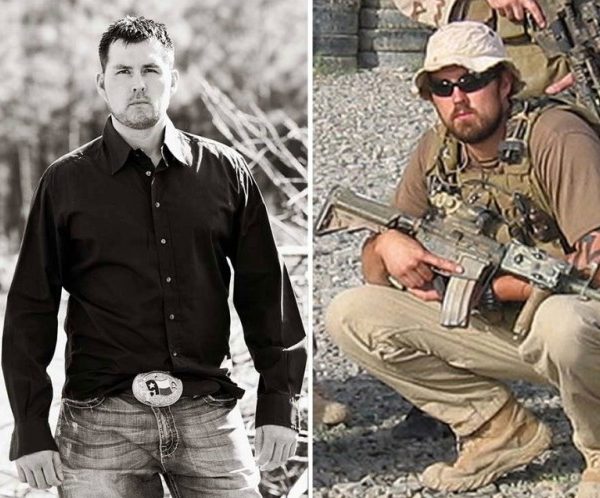 Toya Graham is in the running for Mom of the Year with good reason. The Baltimore riots were heating up, she knew her son was at the…