Christian Bale is familiar with going to dark places. In both his personal life and movie roles, he's a dark person playing dark characters. Be it acting a murderous playboy in "American Psycho" or his history of "anger issues", this man is definitely bedeviled by darkness.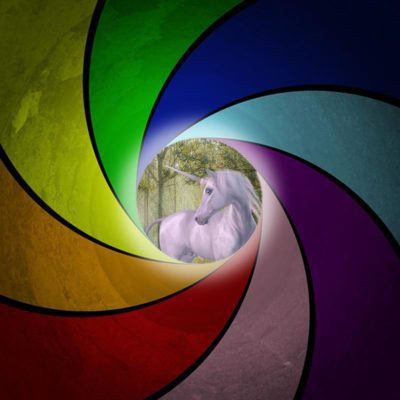 The James Bond film franchise is the stuff of fantasy. Arguments erupt over whom portrayed him best. But it is agreed, he's an aspirational fantasy, not Transexual. 
Hollywood has always had a problem with sexual abuse. The phrase "the Casting Couch" is a proven, horrible fact.
Chelsea Handler apparently thinks Trump is the king of evil and he causes wildfires?
Ghostbusters was a great 80's film.  With a catchy soundtrack (and I know you are singing along…) and a funny cast it was an escape film.  2016…
Brain surgeons, rocket scientists, and Mensa members gathered at the University of Colorado in the People's Republic of Boulder this week to affix their John Hancocks to…
There have been loud calls from the Left for gun control legislation after psycho-creep Adam Lanza killed 26 women and children at Sandy Hook Elementary School in…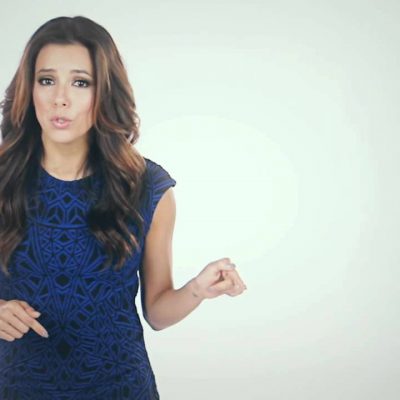 Ok. The name of the ad isn't "Cunning Stunts for Obama" but maybe it should be. Or how about "Scare the Vote"? That would work here too….
yes, pun intended. so, beside the fact that everyone at the michael jackson memorial used 'pure', 'sweet', and 'innocent' many times to describe the king of pop…