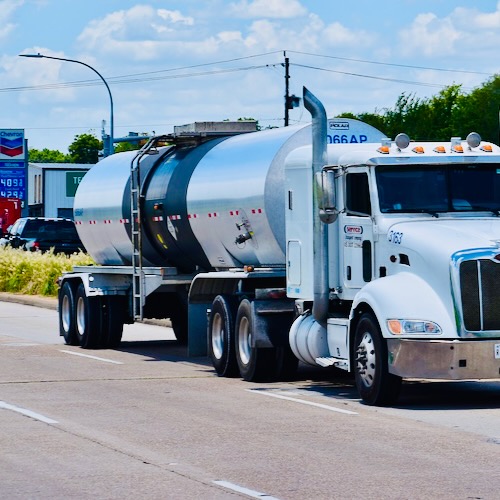 The U.S., particularly the Southeastern part of the country, will very soon have a major diesel fuel shortage on its hands.
Quite frankly, our food supply and agriculture industry cannot afford this economic shutdown much longer. Every food item at our stores is sourced from a farmer or…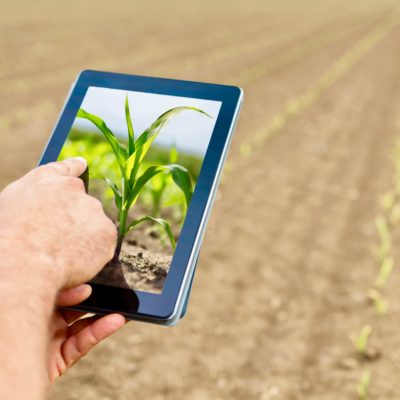 Michael Bloomberg says farming life is easy and farmers are dumb. Farmers learning to code? Not happening says Mike.