The Treasury Department finally turned over the Biden financial records, specifically the "suspicious activity" records that were directly linked to Hunter Biden.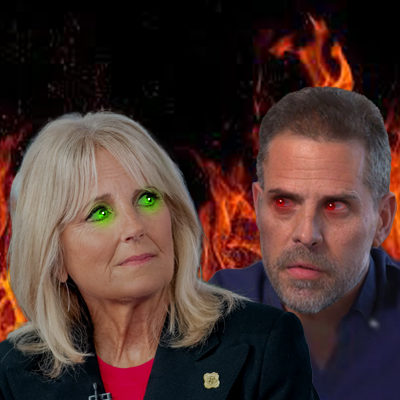 There's one thing, and one thing only, that Hunter Biden and I have in common: we both despise Jill Biden. But more about me later. Let's start…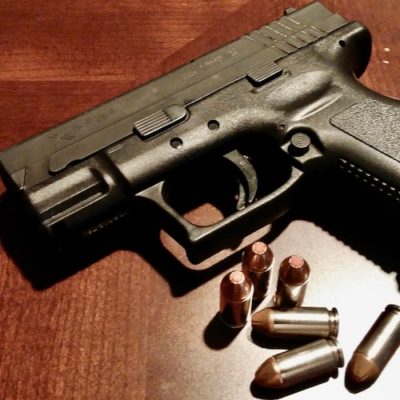 One important fact seems to keep getting lost in media coverage of Hunter Biden. He is 51 years old.