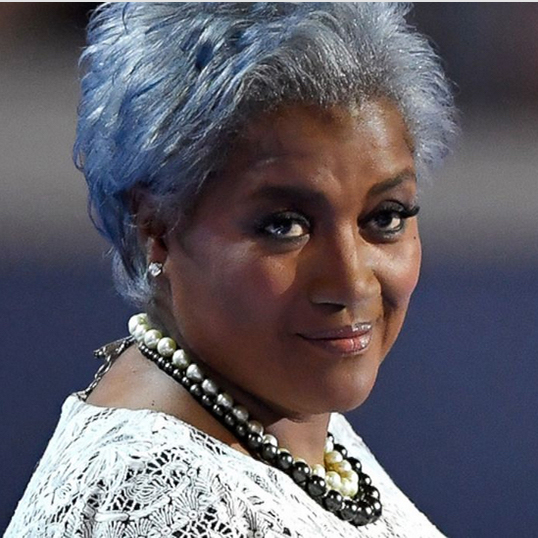 Donna Brazile's aptly-named book, Hacks, launches today. And amid the popcorn-worthy bombshells already reported—the most serious of which is the claim that "Titanic ego-ed" Hillary Clinton rigged the Democrat Primary in her own favor…
Key point: Brazile writes DNC in disarray because of "titanic egos" of Obama, Hillary and Debbie Wasserman Schultz. https://t.co/QAaH5xZkNR

— Walter Shapiro (@MrWalterShapiro) November 4, 2017
…is yet another notable assertion: that Ms. Brazile was the target of "rampant sexism" at the hands of upper-level Clinton Campaign staffers:
According to Brazile's new book…Brazile suffered rampant sexism from within the top ranks of Clinton's operation, even as Clinton was herself campaigning to break the ultimate glass ceiling, as the apeothis of modern feminism.
Well, when your candidate's the definition of "rape enabler," isn't it well within the realm of possibility that an environment existed that looked the other way on "rampant sexism?" Absolutely. Paging Bill Clinton, Anthony Weiner, and Harvey Weinstein. But is Brazile's contention true?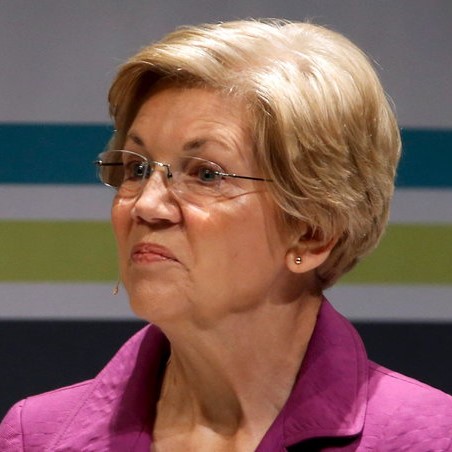 If you haven't heard, former interim Democratic National Committee (DNC) chair, Donna Brazile has a new book, "Hacks", to sell. Miss Brazile is lining up the old…
32 Million and Counting. No…that's not the name of a new reality show. It IS a reality that far too many Americans are now facing…all thanks to the…