Hold on to your Constitutional rights — on Thursday, Joe Biden is announcing executive action on guns. If he can't legislate away the Second Amendment, he'll destroy it by fiat.
After the recent shootings in Atlanta and Boulder, CO, anti-gun groups like Everytown, Brady, and Giffords, along with their Democrat allies in the Senate, have been meeting with higher ups in the Biden administration. These would include adviser Cedric Richmond and Domestic Policy Council Director Susan Rice — who is probably calling the shots in the White House anyway.
Coming on the heels of the shootings in Boulder and Atlanta, the Ninth Circuit Court of Appeals has chipped away at the Second Amendment. In a ruling…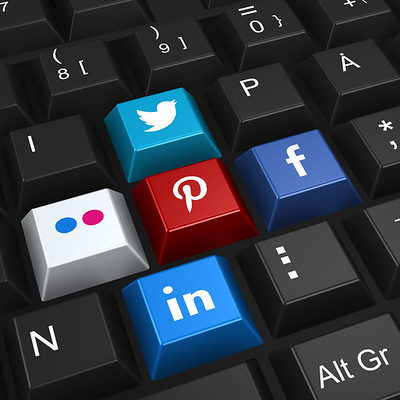 Ever since video emerged of police escorting the suspect in the Boulder, CO, shooting on Monday, media pointed out what they thought was obvious. See! See! Another…
While the rest of the country has focused on Impeachment Theater in Congress, Joe Biden has been mulling over more restrictions of the Second Amendment. On Wednesday,…
Castle Doctrine, or stand your ground, is on the Texas legislative docket for the upcoming session. No, it's not about making the law stronger. Instead it would've…
Anti-gun group Everytown and the equally gun-hating mayors of Chicago, Syracuse, New York and Columbia, South Carolina have filed suit against the ATF, claiming that the agency…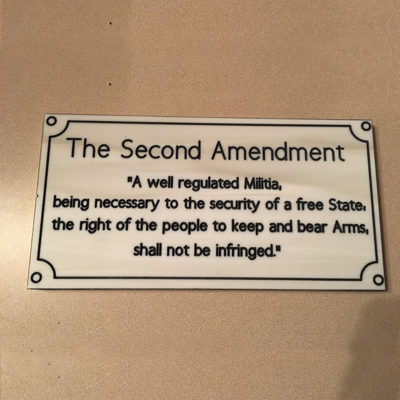 You'd be hard-pressed to find any good news anywhere, no matter where you look. I know. I tried. For hours last night while searching for something, anything…
Unlike many, I am lucky enough to have an incredible job that keeps me busy for sometimes 12 or more hours per day, so between constant work…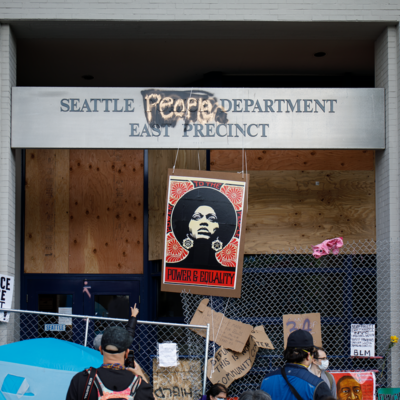 Just over a week ago, here in my home state of Idaho, word that Antifa was on its way to tear up the beautiful downtown of Coeur…
There's a reason that people leave large cities. Invariably, it's because the lure of easy access to stores and events get outweighed by the need for breathing…
Let's be brutally frank here: Joe Biden doesn't belong anywhere near the White House. That's not only because of his political leanings, but because he's becoming unraveled…
The Democratic debate in Charleston, SC, was once again a slugfest with all the candidates taking aim at Bernie Sanders. That was evident in the amount of…
The liberals always assure us that all they want is a commonsense discussion on guns, and that they really don't want to take our guns away.
Teenagers today make for a very interesting cultural study. As a parent of a 14 year-old boy, I have a vested interest in the conversations that are…
Lobby day is well underway in Richmond, Virginia today. Despite the liberals' best efforts to paint law-abiding, peaceable Virginians as nazis, white supremacists, and extremists, my sources…