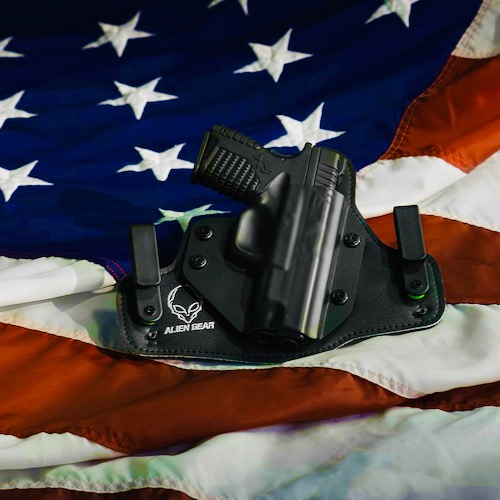 Castle Doctrine, or stand your ground, is on the Texas legislative docket for the upcoming session. No, it's not about making the law stronger. Instead it would've blown a big gaping hole through the current laws.
Anti-gun group Everytown and the equally gun-hating mayors of Chicago, Syracuse, New York and Columbia, South Carolina have filed suit against the ATF, claiming that the agency…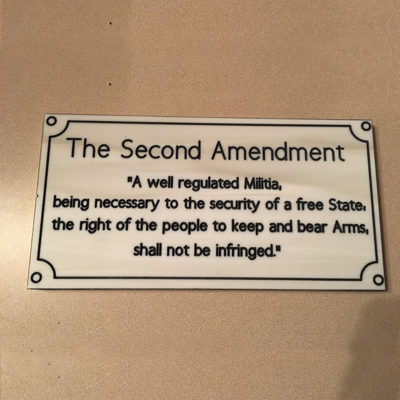 You'd be hard-pressed to find any good news anywhere, no matter where you look. I know. I tried. For hours last night while searching for something, anything…
Unlike many, I am lucky enough to have an incredible job that keeps me busy for sometimes 12 or more hours per day, so between constant work…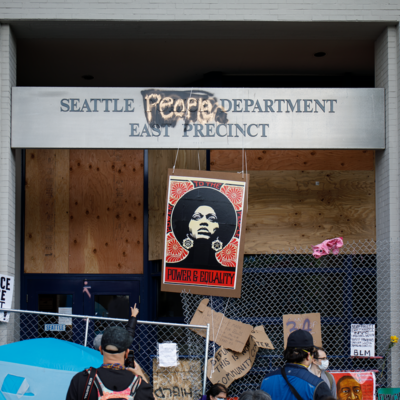 Just over a week ago, here in my home state of Idaho, word that Antifa was on its way to tear up the beautiful downtown of Coeur…
There's a reason that people leave large cities. Invariably, it's because the lure of easy access to stores and events get outweighed by the need for breathing…
Let's be brutally frank here: Joe Biden doesn't belong anywhere near the White House. That's not only because of his political leanings, but because he's becoming unraveled…
The Democratic debate in Charleston, SC, was once again a slugfest with all the candidates taking aim at Bernie Sanders. That was evident in the amount of…
The liberals always assure us that all they want is a commonsense discussion on guns, and that they really don't want to take our guns away.
Teenagers today make for a very interesting cultural study. As a parent of a 14 year-old boy, I have a vested interest in the conversations that are…
Lobby day is well underway in Richmond, Virginia today. Despite the liberals' best efforts to paint law-abiding, peaceable Virginians as nazis, white supremacists, and extremists, my sources…
Dear Derp Turnips, Yes, the media is agitating for full-on violence. Yes, the Democrats in Virginia are tossing every effort to relieve you of your rights at…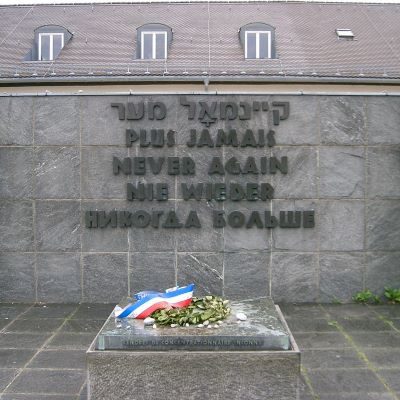 A slew of anti-Semitic attacks in New York in the past several days stress the need for Jewish people to alter their attitudes about armed self-defense, but…
Since we register to vote, Michael Bloomberg thinks we should be required to register for a gun permit. Yes, that's exactly what he said while in Aurora,…
Shannon Watts of Moms Demand Action—a gun control organization partnered with Michael Bloomberg of I Want to Be Your President fame—has me blocked on Twitter.