Paladin is still narrowly concerned with the arrival of the French Fire Brigades. Determining
when first responders appear at the scene of a fire should be the easiest thing to know. The call
comes in at 00:00 and Authorities arrive on scene at 00:01. But absolutely none of this
information is available.
If you are anywhere near a Democrat and you see trails of drool, well, move away quickly. A French court has ordered former presidential candidate, Marine Le…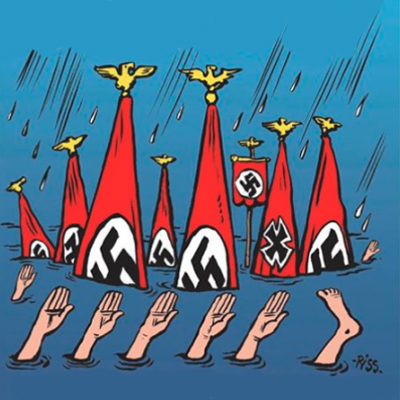 Do you remember what happened just over two years ago at the offices of Charlie Hebdo, the French satire magazine? In Paris, January, 2015, twelve Parisians died…
Yesterday, the three courageous Americans and one British businessman were honored by France with their highest decoration – the Legion of Honor. But also mentioned at that…
At long last, there may begin to be an answer to the last flight of Malaysian Airlines Flight 370. Malaysia's prime minister has confirmed that a piece…