Novelist Mary McCarthy once said of fellow writer Lillian Hellman "that every word she writes is a lie, including "and" and "the." To paraphrase Miss McCarthy, every word out of Joe Biden's mouth is a dirty lie, including "and" and "the". In announcing his ban on the U.S. importation of Russian oil, Biden didn't spare the lies.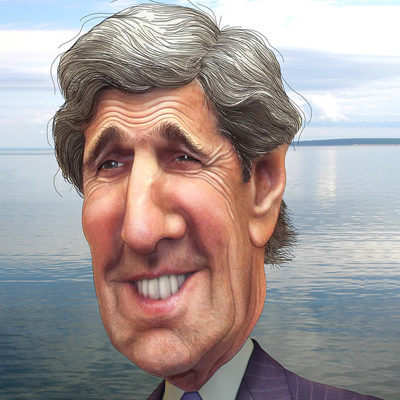 While most of the United States focused on the drama in the Kyle Rittenhouse case, late on Wednesday China and the US came to a surprise climate…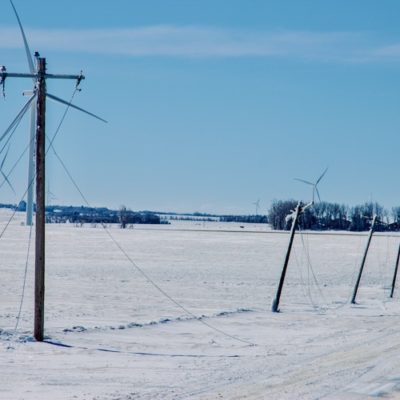 Wind and Solar suffered a crushing defeat this week at the hands of snow and ice. From the Rocky Mountains to the Gulf Coast and Eastern shores,…
Climate Change arrogance is on full display with the Biden Administration. Let's start with Biden himself.
The Biden campaign is playing its last card on COVID, hoping to scare voters everywhere into breaking for Grandpa Joe and "masks now, masks tomorrow, masks forever"…
Attention all insomniacs! Former Vice President Al Gore is thinking of you and hosting a 24 hour television special on climate change. He's even lined up a…