Top House Democrats postponed a vote to reauthorize parts of FISA, when party Progressives and Republicans aligned to revolt against the bill. Trump added another nail in the coffin by tweeting his intention to veto the bill if it crosses his desk. They shouldn't reauthorize or veto, they should kill it.
The abuse of the FISA system goes well beyond Carter Page's case. Inspector General Michael Horowitz made that very clear in his memo to FBI Director Christopher…
If you haven't been watching the partisan witch hunt, er, impeachment hearings, I don't blame you. In my book, it's right up there with a double root-canal…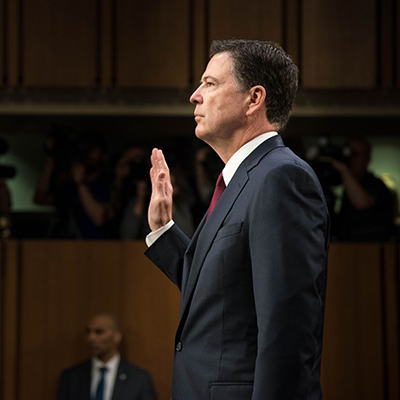 He's ba-aaack: your favorite fired former FBI Director, James Comey.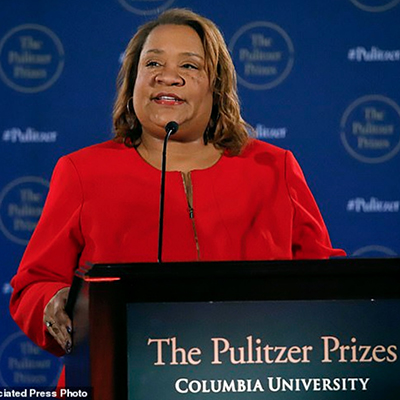 Remember that time Barack Obama was awarded a Nobel Peace Prize for doing absolutely nothing? Well, the Pulitzer Prizes awarded for Public Service may have outdone that.