On Wednesday, Federal Judge Anthony Trenga ruled that a terrorist watchlist, used by the FBI and the Department of Homeland Security, may violate the Constitutional rights of those Americans on the list. Judge Trenga sits on the United States District Court for the Eastern District of Virginia and was appointed by President George W. Bush. What does this mean and why should you care?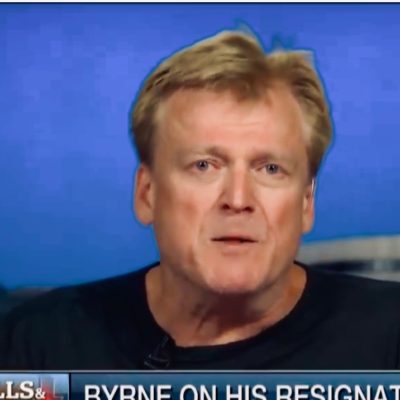 Overstock's CEO Patrick Byrne resigned yesterday and the interviews he gave after his resignation were quite something. Is he crazy as in crazy? Or crazy like a…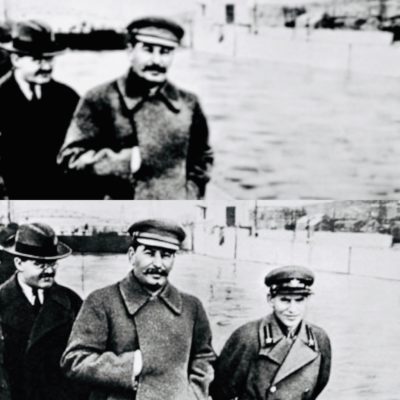 QUESTION—WHAT Do Metropolitan Corrections Center Warden Shirley Skipper-Scott who let Jeffrey Epstein die on her watch—And the nameless Rochester Airport TSA Worker who gave a traveler a…
The media is working overtime to ignore newly declassified information showing that Patrick Combetta of Platte River Networks created a Google gmail account and sent Hillary Clinton's…
Days after his alleged suicide, news broke yesterday afternoon that "pedophile island" owner Jeffrey Epstein's suicide method was via a bed sheet tied to a bunk bed….
Jeffrey Epstein is dead. That is pretty much the only "known known" we have right now.
Andrew McCabe, former deputy director of the FBI has filed a lawsuit in federal court alleging that his firing was unconstitutional and 'politically motivated.'
Failed and fired former FBI agent Peter Strzok has decided to sue the FBI and DOJ. Why? It seems that his firing violated his freedom of speech,…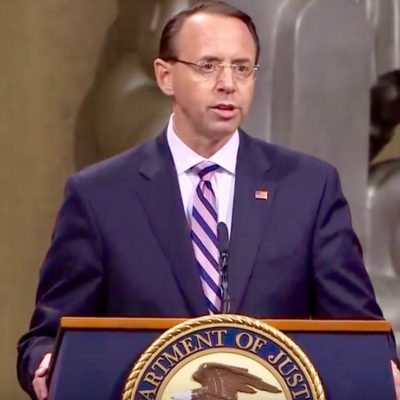 Rod Rosenstein, just two days after leaving the DOJ, is making it very clear that he is not a fan of James Comey. Comey is a 'partisan…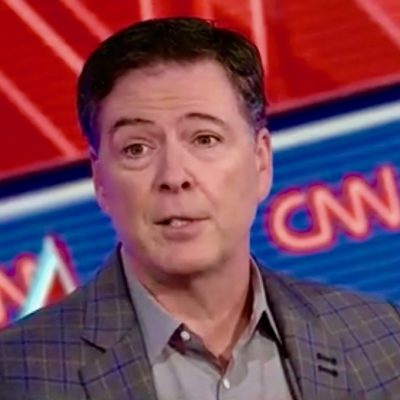 James Comey got another chance in the limelight last night. CNN's Anderson Cooper gave him a full hour of free airtime to blather on about this, that,…
In the midst of the Barr testimony Senate clown show, some information came to light regarding Nellie Ohr, her husband Bruce, Fusion GPS, and the Steele dossier….
She's been in hiding – oh, excuse me, on leave – for a while, but Mayor Catherine Pugh of Baltimore just had a very, very bad day,…
Until Saturday, I had never heard of the United Constitutional Patriots, probably because I don't live near the southern border. But they're a group that has just…
About 50 people have had arrest warrants issued, been arrested, are negotiating their arrest or are being pursued in connection with a college cheating scandal code named…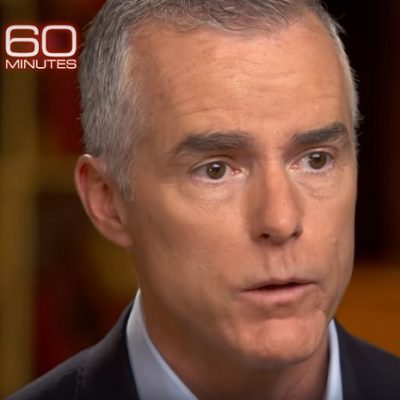 Former acting FBI Director Andrew McCabe has a book to sell. So it's time to throw people under the bus and reveal the inner workings of the…