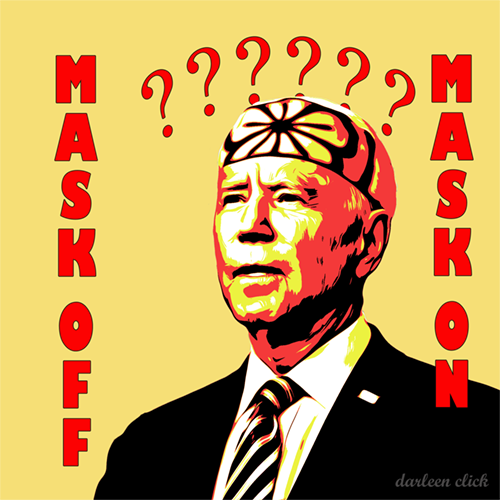 Dear DOJ, please appeal the airline mask ruling. We want at least two more weeks/decades to flatten the curve and keep our power! That's the latest from the CDC today.
Rental hypocrisy has come to light concerning Reps Rashida Tlaib and Ayanna Pressley. Both are staunch advocates for cancelling rent and keeping eviction moratoriums in place…indefinitely. Yet…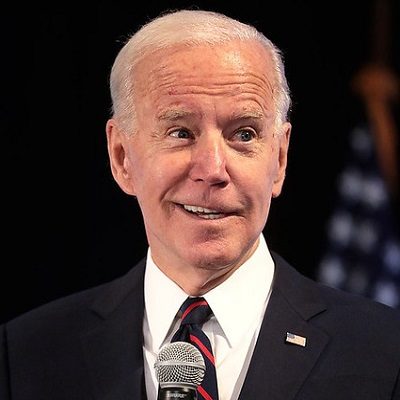 Monday, the idea of impeaching Joe Biden dawned on one Republican to which the universe can be heard saying Do it!
Is Joe Biden a president constrained by the Constitution that he swore to uphold, or a dictator who can push new laws through bureaucracies with no legal…
The eviction moratorium is no longer according to Congress. The vote to extend it until October failed miserably, which is major cause for celebration for landlords of…