Rep. Eric Swalwell (D-China) tried to work up a media frenzy using Democrats' favorite date – January 6th – in a weak attempt to keep attention off himself. No one is falling for it.
Just when you thought that the acquittal of private citizen Trump by the Senate may have signaled the last we would hear from honey-potted Eric Swalwell, he…
Fang Fang is only one of many Chinese spies to compromise American politicians. So says Sen. Ron Johnson (R-WI), Chairman of the Senate Armed Services Committee. CA…
In an interview on Fox News Channel with Bill Hemmer, Representative Eric Swalwell, in regards to Representative Devin Nunes's call records, said that "If you don't talk…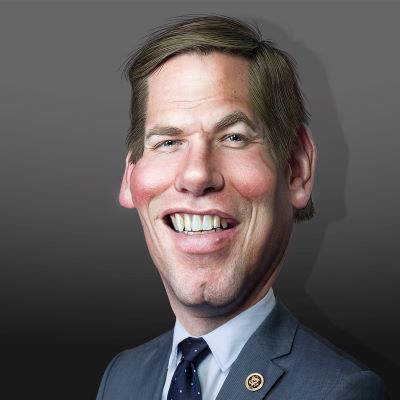 Even though Eric Swalwell Smallballs ended his sad little presidential campaign nearly three months ago, after failing to attract the public's attention with some of the dumbest…
It's the second night of the Democrat debates, and it's a mess on stage. The front-runner is Joe Biden, and everyone knows it.
Who is Eric Swalwell? He's a Democrat congressman from California who, having already decided to not run for re-election to the House, has decided to increase his…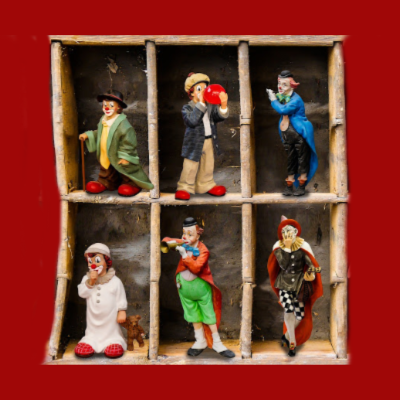 Well, that was a week wasn't it. Seven days of elitist bluenoses trying to outdo each other in seeing who could beclown themselves the most. If you…
Rep. Eric Swalwell (D-ipshit, CA) is desperate to become President. Given the ever-expanding Democratic primary primate field, it's no surprise if you don't know who this guy…
A few days ago, 2020 presidential hopeful Eric Swalwell gave us a glimpse into the twisted mind of a gun grabber tyrant mass murderer by telling an…